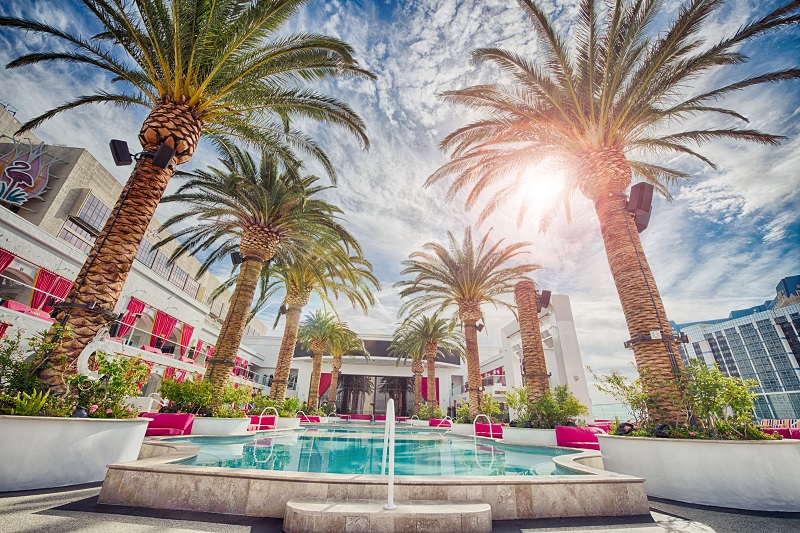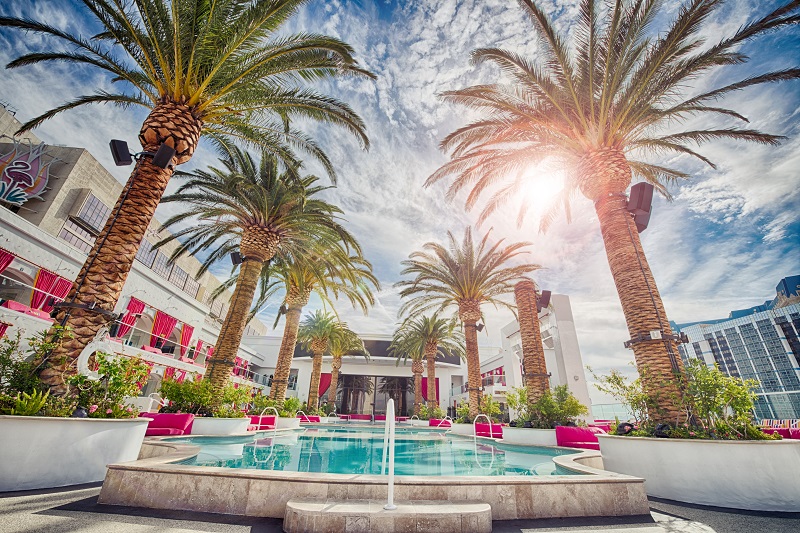 Of all card types that are available these days, hotel credit cards seem to make up most of these. That said, it can be quite overwhelming for some people to know how to choose the right or best hotel card that fits their needs.  Some factors that should be considered when choosing the right card are: the point(s) earning potential, the sign-up bonus offer, any anniversary bonuses, card status / levels , annual fee, so on and so forth.
To make choosing easier for you, we have provided you with a list below of the best hotel credit cards that we know about.
Let us know if we are missing any cards in the comments section. Keep in mind that you can earn at a higher rate by employing some basic manufactured spending strategies such as purchasing prepaid Visa, MasterCard or AmEx gift cards through cash back portal or special promotions.
Credit Card
Points Earned or Cash Back %
Bonus / Requirement
Annual Fee
Review
La Quinta Returns Visa® Card
18 points spent at La Quinta Inns & Suites
25,000 bonus points after your first purchase + 20,000 additional bonus points after you spend $10,000 on purchases in the first year
$0

Review

Hilton HHonors™ Surpass® Card from American Express
12X HHonors points on hotel stays within the Hilton Portfolio
100,000 bonus points after you spend $3,000 in purchases in the first 3 months
$75

Review

Choice Privileges®
Visa Signature® Credit Card
15 points at eligible Choice Privileges locations
40,000 bonus points after you spend $1,000 on purchases in the first 3 months
$0

Review

Club Carlson Business Rewards Visa Signature® Card
10 points on Carlson Rezidor properties
50,000 bonus points after your first card purchase + 35,000 bonus points after you spend $2,500 on purchases in the first 3 months
$60

Review

Club Carlson Premier Rewards Visa Signature® Card
10 points on Carlson Rezidor properties
50,000 bonus points after your first card purchase + 35,000 additional bonus points after you spend $2,500 on purchases in the first 3 months
$75

Review

Citi® Hilton Honors™ Reserve Card
10 HHonors bonus points on hotel stays within the Hilton Portfolio
2 weekend night certificates after you spend $2,500 in purchases within the first 4 months
$95

Review




Hilton Honors Card from American Express
7X HHonors points on hotel stays within the Hilton Portfolio
100,000 bonus points after you spend $1,000 on purchases in the first 3 months
$0

Review

Hilton HHonors™ Card from American Express
7X HHonors points on hotel stays within the Hilton Portfolio
80,000 bonus points after you spend $2,000 on purchases in the first 3 months
$0

Review

Citi Hilton HHonors Visa Signature Card
6X HHonors bonus points on hotel stays within the Hilton Portfolio
40,000 bonus points after you spend $1,000 on purchases within the first 4 months
$0

Review

Club Carlson Rewards Visa Signature® Card
6 points on Carlson Rezidor properties
50,000 bonus points after your first card purchase + 10,000 additional bonus points after you spend $1,500 on purchases in the first 3 months
$50

Review

IHG® Rewards Club Select Credit Card
5X points on IHG properties
60,000 bonus points after you spend $1,000 on purchases in your first 3 months from account opening
$0 first year, then $49 thereafter.

Review

Fairmont Visa Signature Card
5X points on all Fairmont Properties
1 free night stay after you spend $12,000 or more in purchases annually
$0 first year, then $95 thereafter.

Review



The Starwood Preferred Guest® Credit Card from American Express
5 Starpoints on SPG & Marriott Rewards hotels
30,000 bonus points after you spend $3,000 in purchases within the first 3 months
$0 first year, then $95.

Review

The Starwood Preferred Guest® Business Credit Card from American Express
5 Starpoints on SPG & Marriott Rewards hotels
25,000 bonus points after you spend $5,000 in purchases within the first 3 months
$0 first year, then $95.

Review

Wyndham Rewards Visa Signature Card
5X points on hotel stays within Wyndham hotels
30,000 bonus points after
your first purchase. Plus, earn an
additional 15,000 bonus points after
you spend $2,000 on purchases within
the first 3 months
$75

Review

Marriott Rewards® Premier Business Credit Card
5X points on Marriott Rewards and SPG properties
80,000 bonus points
after you spend $3,000 on purchases in your first 3 months from account opening
$99

Review

Ritz-Carlton Rewards Card
5X points on Ritz-Carlton properties & partners
$100 bonus credit statement + 10% annual points premium on points earned through card purchases made during the year
$450

Review

Platinum Card®
from American Express
5X points on eligible hotels booked on amextravel.com
60,000 bonus points after you spend $5,000 on purchases in the first 3 months
$550

Review

American Express
Platinum Card® for Schwab
5X points on eligible hotels booked on amextravel.com
60,000 bonus points after you spend $5,000 on purchases in the first 3 months
$550

Review

SimplyCash Plus Business Credit Card
3% cash back
$200 cash back on first $50,000 in purchases per calendar year
$0

Review


Wyndham Rewards® Visa® Card
3X points at participating hotel stays

15,000 bonus points after you make your first purchase
$0

Review


U.S. Bank Business Edge Card
3X points at participating hotel stays

None
$0

Review

Huntington Voice Card
3% cash back on all hotel purchases
no bonus + $2,000 quarterly limit
$0

Review

Uber Visa Credit Card
3% cash back on all hotel purchases
None
$0

Review

The Hyatt Credit Card
3X points on Hyatt properties
5,000 bonus points after you add an authorized user to your account and make a purchase in your first 3 months from account opening
$99

Review

BMO Harris Bank Premium Rewards Mastercard
3X Points
None
$79

Review

First National Bank TravElite American Express Card
3X Points
None
None

Review

Chase Sapphire Preferred Card
2X points on all hotel purchases
50,000 bonus points after you spend $4,000 on purchases in the first 3 months
$0 first year, $95 thereafter.

Review

BBVA Select Credit Card
2X points on all hotel purchases first year
20,000 bonus points after you spend $2,000 on purchases in the first 3 months
$0 first year, $125 thereafter.

Review

Amex EveryDay® Credit Card
1X points on all hotel purchases
10,000 bonus points after you spend $1,000 on purchases in the first 3 months + earn 20% more points
$0

Review

Chase Freedom®
Compare cashback cards here.
1% cash back on all hotel purchases
Earn 1% cash back
$0

Review

Amex EveryDay® Preferred Credit Card
1X points on all hotel purchases
15,000 bonus points after you spend $1,000 on purchases in the first 3 months + earn 50% More Points
$95

Review

The Enhanced Business Platinum Card®
1X points on all hotel purchases
50,000 bonus points after you spend $10,000 + 25,000 extra bonus points after you spend $10,000 on purchases in the first 3 months + complimentary hotel benefits
$450

Review

Citi Prestige Card
3X points
50,000 bonus points after you spend $5,000 on purchases in the first 3 months
$450

Review