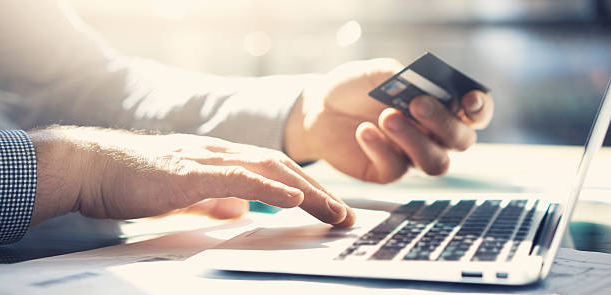 It's irritating when you're trying to reduce the amount of credit card debt you owe, but the fees just keep stacking up. Luckily, there are cards out there that make things easier. There are no annual fee cards, no balance transfer fee cards, and no foreign transaction fee cards. This post focuses specifically on the cards with no foreign transaction fees, but if you want to see a a master list of all the other cards with no fees feel free to leave a comment below requesting the type of post you'd like to see.
What is a Foreign Transaction Fee?
A foreign transaction fee is when you get charged an extra percentage of your purchase on your card for purchasing something at a non-US retailer. Therefore, that means that if you plan on traveling or have a vacation planned outside the country, you'll be charged an extra percentage on your total payment just for using your card. However, the charges don't stop there. Even if you are currently in the US, but you use your card to buy something online from a company based in another country, you could still be charged this pesky foreign transaction fee. This is can be quite bothersome for those who like to travel or like to online shop. However, there is a solution to this dilemma. Sign up for a no foreign transaction credit card and start saving. Keep on reading to see which options are best for you!
Credit Cards with No Annual Fee