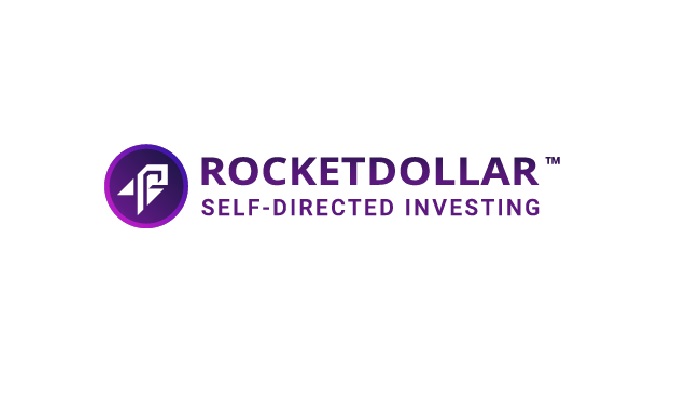 Rocket Doller is an alternative investment platform, similar to a mutual funds, that uses your retirement savings. Instead of money just sitting around, this capital can be put towards funding a startup, buying real estate, investing in cryptocurrency and much more.
(Sign Up Now)
Rocket Dollar $50 Sign Up Bonus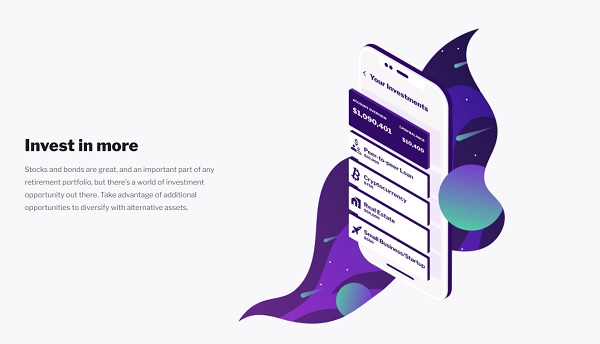 You can earn  a $50 bonus  on a Rocket Dollar Self-Directed IRA or Self-Directed Solo 401(k) Account when you enter a referral code during registration. At this time we do not have a referral code, however, once we do, we will update this post with our code.
Editor's Note: If you already have a Rocket Dollar account, feel free to leave your code in the comments below!
(Sign Up Now)
Rocket Dollar Features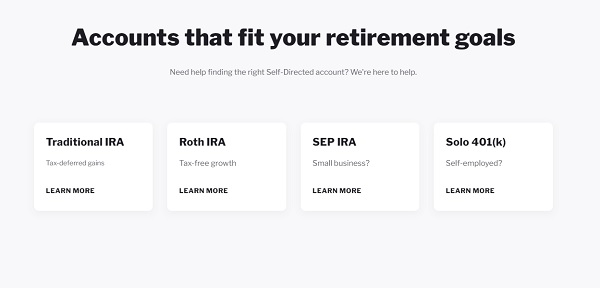 With Rocket Dollar, you can choose to open a Self-Directed IRA or a Self-Directed Solo 401(k).
Self-Directed retirement investing means that you make all of the investment decisions inside your retirement account. No more choosing from a pre-set menu of mutual funds, or being confined to one asset class. A Self-Directed account from Rocket Dollar allows you to invest in any asset class allowed by the IRS.
Rocket Dollar also offers premium service for both its IRA and Solo 401(k) accounts, known as Rocket Dollar Gold.
| | |
| --- | --- |
| CORE | GOLD |
| $360 setup fee | $600 setup fee |
| $15/month | $30/month |
| No asset/transaction fees | $200/in-kind asset transfer |
Here's how the Core and Gold service tiers compare:
CoreGold
No minimum opening deposit
An LLC to hold investments
Investment management tools
Online document storage
Email support
All CORE features
Expedited service and transfers
4 free yearly wire transfers
An account checkbook
An account debit card
Custom-named LLC
Priority support
Tax filing for 1099-R and Form 5500
Roth IRA conversion assistance
Author's Verdict
Rocket Dollar is a cheaper alternative investment platform that helps you do more with your retirement account