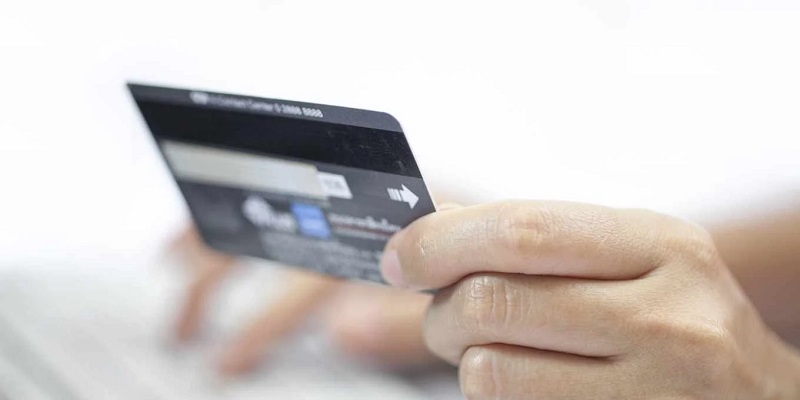 Consumer debt in the U.S. exceeds $4.1 trillion. If you are included in that figure you should take advantage of a balance transfer credit card to pay off the debt at a faster rate.
Read below to find out how to transfer your credit card balance.
Should You Do a Balance Transfer?
Debt can be a huge burden so a balance transfer is a good idea. But it does have several  considerations and risks.
A balance transfer consolidates debt which gives you time to work on the amount of interest you'd be paying on the principal. There are also  organizational benefits which could be reason enough to receive a balance transfer if you have multiple sources of debt.
There are balance transfer fees as well, but they are generally small and dependent upon the amount you're transferring.
Do Balance Transfer Affect Your Credit Score?
Transferring debt does not affect your score.
But the other factors of opening a balance transfer, such as opening up a new credit card account, will affect your credit score.
Balance transfers help your debt by letting you pay it off at a lesser interest rate, This will usually have a positive effect on your score, the less available debt you use, the better your score is.
How Do Balance Transfers Work?
Balance transfers are relatively straightforward but require a lot pre-planning.
Assess Your Financial Situation:

You need to decide whether a balance transfer is beneficial to your situation.
You would benefit from balance transfer cards include:

Paying a high-interest rate
Debt consolidation
Looking for a secured credit card
Interested in paying off debt more quickly
Seeking a higher credit score in the long term

Choose a Balance Transfer Card:

If you are committing to transferring your credit card balance:

Introductory offer and how long is it in effect?
What is the APR after the introductory offer has expired?
Balance transfer fees?
Credit limit?

Apply For a Credit Card Balance Transfer

The lender will determine your creditworthiness with:

Name
Address
Social Security number
Date of birth
Income information

Next, you'll need to let the company know:

Which credit card you want to pay off
Your account number
The total amount you'd like to transfer

Wait For Balance Transfer Approval

It can take up to two weeks for the approval and balance transfer to be complete
You can protect your credit score and avoid late fees by continuing to make on-time minimum payments on the credit cards.
Author's Verdict
Balance transfer occur when you move the balance of one or more cards onto a different card that has a lower annual percentage rate. This can benefit you if you have lots of debt.
Hopefully the above information helps you understand how balance transfers work.
Also be sure to check out our own lists of bank promotions and CD tables!