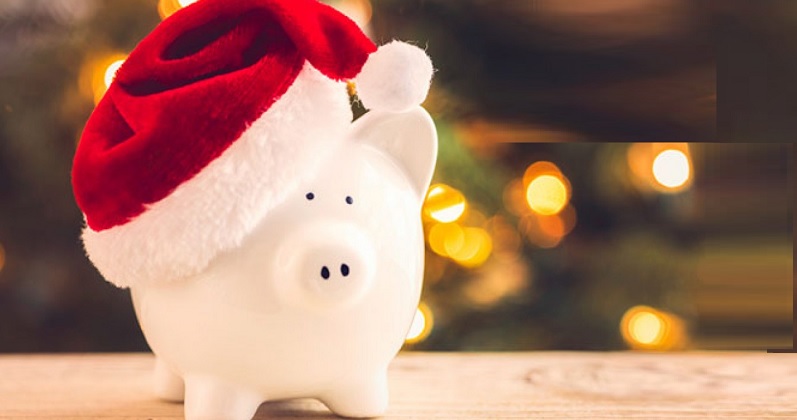 Christmas is a federal holiday celebrated every year on the twenty fifth of December. Although most banks aren't closed on Christmas Eve, you probably won't be able to bank at a branch on Christmas Day.
While ATMs will be available, more complicated transactions will be unavailable. Continue reading to learn how to take care of your banking needs during the holidays.
Are Banks Open on Christmas Day?
Christmas is a standard Federal Reserve bank holiday and the last bank holiday for 2020, so all banks will be closed on Dec. 25, Christmas Day.
Although Christmas is a bank holiday, customers can still access their online accounts, and they might even be able to get customer service over the phone.
Banks Open on Christmas Eve
Here are a list of banks that will be open on Christmas Eve. Note that some of them will have revised hours. Be sure to call your local branch to confirm its hours of operation on Christmas Eve.
Below are the banks closed on Christmas:
Upcoming 2021 Bank Holidays
Here's a complete list of 2021 federal bank holidays to help you schedule your visits.
2021 Bank Holidays
Holiday
Date
New Year's Day
Jan. 1
Martin Luther King Jr. Day
Jan. 18
Presidents Day
Feb. 15
Memorial Day
May 31
Independence Day
July 4
Labor Day
Sept. 6
Columbus Day
Oct. 11
Veterans Day
Nov. 11
Thanksgiving Day
Nov. 25
Christmas Day
Dec. 25
Author's Verdict
Christmas banking can be a hassle, but hopefully the above information prepares you for when you need financial assistance during the holiday season.
Hopefully the above information helps you better understand how holiday banking works.
Also be sure to check out our own lists of bank promotions and CD rates!