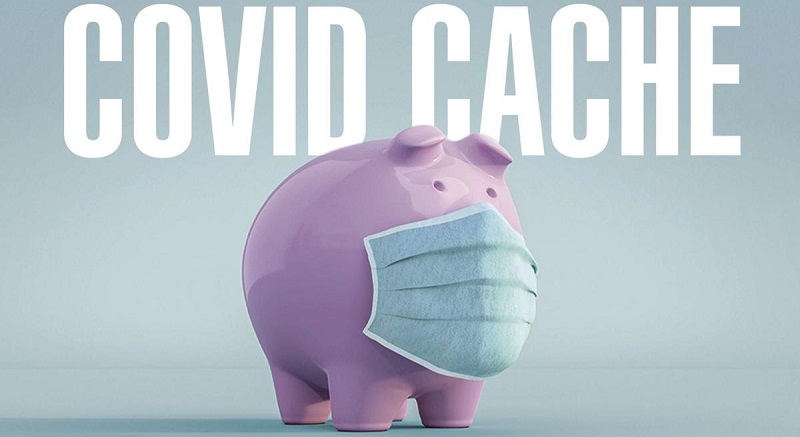 Even if your financial situation has not changed since 2020 you can still benefit from a variety of saving strategies!
Below, you can learn the do's and dont's when saving money during a crisis.
What You Should Do
There are  a variety of things you can do in order to save money during a crisis such as:
Read about how to bank when you can't go in person!
Cut Costs
The simplest way to save money during any time is to just cut unnecessary costs. Especially during a pandemic or other crisis you should reevaluate what is necessary and what isn't.
Adjust Saving Goals
Having a real dollar amount you want to save to makes obtaining your saving goals more realistic. Depending on the situation you will need to readjust your exceptions and the way you save as well.
Saving comes down to making sure you have developed good habits!
Find a High Savings Rate
Opening a high yield savings account is a fairly smart strategy especially with an online bank. The national average rate is 0.06% APY, but certain online saving accounts currently offer 1.00% APY.
Find out where to stash your savings with this bank guide!
Get Help From the Community
If you are currently struggling to make ends meet call the number 2-1-1 or visit the website 211.org. This number/website is a free way to learn about resources in your community.
While asking for help may be uncomfortable, but asking for help can be the boost you need to get through these tough times.
Find out how banks have been helping their customers
What You Should't Do
There a several ways to that can hurt your saving goals so be sure to avoid these simple things:
Don't Access Your Savings Account Without a Plan
Making sure you have an emergency fund is incredibly important and using it accordingly is also important. You should estimate the amount you need before withdrawing from your savings.
Once you use your account you will need to save up again so keeping the amount you withdraw at a minimum in order to keep things manageable.
Don't Withdraw From Savings Too Often
Make sure you keep up with how often you access your savings account. Bank will charge an excessive savings withdrawal fee if you go over six per month.
Author's Verdict
There are a variety of do and dont's when it comes to saving!
Hopefully the above information helps better save.
Also be sure to check out our own lists of bank promotions and CD tables!