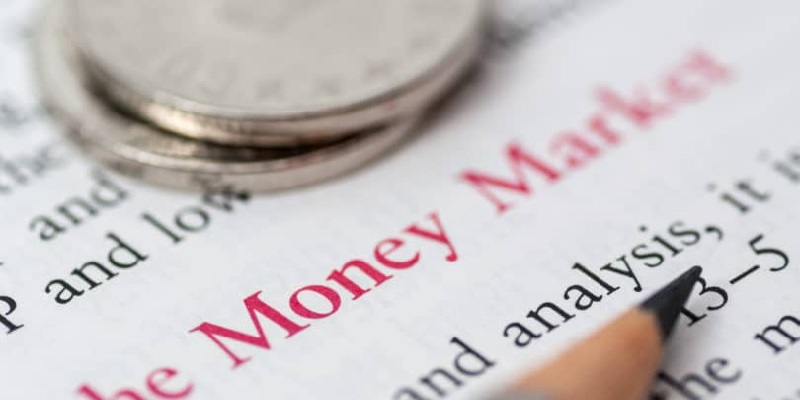 COVID-19 has been affecting account balances and peoples financial accounts. Cash management accounts were immediately affected by the dip.
Below, you can find out where to stash your savings when cash management account rates take a dive .
Alternatives To Store Money
There are a variety of other options besides a brick and mortar bank account. Using non traditional financial service offer more solid rates from 1.00% to 2.00% compared to 0.09%. High yield saving accounts offer similar rates.
Cash management accounts are more susceptible to rate changes from the federal reserves.
Be sure to shop around a few times a year to see the best rates you can find as the situation keeps changing.
Prepare For Further Rate Cuts
The COVID-19 outbreak has caused worry among customers, businesses, and the government. The Fed plans to cut rates several times in the future bringing rates closer to zero.
Consumers should make sure to keep their cash savings in a stable and easy to access account.
Author's Verdict
Be prepared to look around for financial accounts that best suit the rate you are looking for!
Hopefully the above information helps you understand how COVID-19 has affected the worlds finances.
Also be sure to check out our own lists of bank promotions and CD tables!