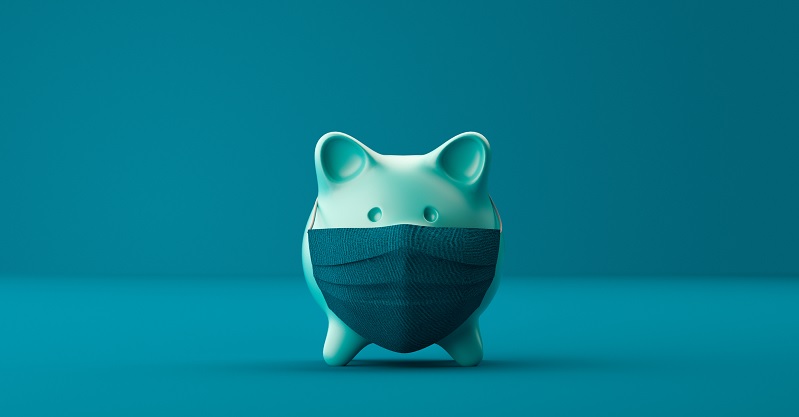 With coronavirus still prevalent in society, many people and small businesses are struggling. However, amidst  the pandemic, banks are doing their part with what they can to help during these times.
In this guide, we will breakdown everything you need to know on how banks are doing their part to help customers during the pandemic.
Community Assistance
Banks value the communities that they serve  and for this reason, lots of banks are giving back to the community by providing Community Assistance. USAA Bank is one bank that has been using  their nonprofits to help fight  against this pandemic. Money is being  used to help provide meals  and  emergency financial aid  for veterans and  military families.
Asides from USAA, there are many banks  in local communities that are dong their part. Whether it be raising money for medical response, food security, or care  packages, banks are doing what  they can to help the  communities in which they serve.
No Transaction Fees
One way in which banks are helping  customers is by eliminating certain fees. By eliminating certain fees, it helps keep a good customer and bank relationship by the bank not losing their customers.
For small business owners, banks such as US bank are waiving transaction fees on Zelle, overdraft fees, and reducing rates for small business loans and lines of credit. Banks are also trying to move more of their business online and as a result, are offering little to no software fees and setup costs for eCommerce  platforms.
Mortgage Relief
With the pandemic  causing businesses to lose money, companies are needing to lay off employees. With people losing their job, this results  in a loss of income .
As a result of layoffs, banks are  providing temporary payment forbearance for monthly mortgages  and home equity line of credit payments. This also includes anyone in the process of getting a home loan
Student Loan Relief
Big companies such as Sallie Mae are offering student loan payment suspensions for up to three months. During these 3 months, there will be no credit impact for those that fit this criteria.
Other financial assistance that is being done are student loan rate reduction and loan term modification .
Helping Small Businesses Get The Money They Need
Banks have partnered with Small Business Administration to aid with lending. There are major contributors to the Coronavirus Aid, Relief and Economic Stability (CARES) Act, that are helping small businesses get the funding they need to pay their employees and stay in business.
The Bankers Small Business Community Development Corp. of California has partnered with Union Bank to offer a loan program to assist American small businesses. This is primarily for small businesses that did not receive any funding or assistance  from the government aid programs.
Video Help Guides
Banks are doing the most they can to help customers have a smooth transition to online banking. One way in which they are smoothing the transition is by providing video help guides that offer assistance on how to use the digital banking software  and systems. Be sure to check out some of these videos if you are  having problems finding your banking  needs. If you need to, you can always call your bank's customer service rep to help you with any of your financial needs.
Conclusion
Let us know in the comment section below if it did! If you don't have a savings account, see our best savings account section. Looking to add a little extra income each year? If so, see our list of the best bank deals!