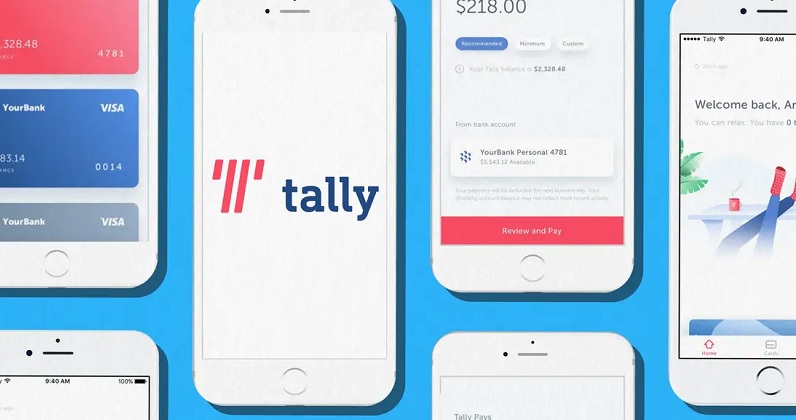 Check out the latest Tally promotions, bonuses, and offers here.
Tally is a free money saving app that helps you manage your credit cards and saves you money. By saving money aside, you will get  rewarded. Not only that, Tally also reduces your credit card balances by calculating how to pay every month. Read on to learn more.
Save Money Paying Off Your Credit Cards With Tally
Tally separate the burden of credit cards from the benefits. We believe lending should be fair, APRs should be low and owning credit cards should be empowering.
Tally will add up all your cards payments into one single payment at a lower interest rate.
If you qualify, you will receive a line of credit. To qualify, you must have a FICO score of at least 660
You will need to make only one payment to Tally, and they will take care of the rest!
Pay off your debt , one payment at a time
(Sign Up Now)
---
Tally $50 Bonus to Pay Your Credit Card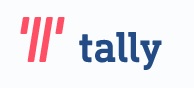 What you'll get: $50 bonus towards credit card payment
Where it's available: Mobile App
How to earn it:

Go through the process of "buying" the Tally deal. You won't actually have to spend any money during this process.
Visit the website listed on your voucher to complete the $50 redemption.
Download the Tally app, register your credit cards and use your bonus to pay them off.

When it expires: None Listed
(Sign Up Now)
---
Overcome your credit card debt with Tally. Tally can help pay your cards for you and save you money on interest. Get your time and money back with Tally.
Account Features
If  you qualify for an account, you can enjoy these account features:
Pay down debt faster
Average lifetime savings of $5,300
No more high APRs or late fees
Fine Print
This offer is only available to new Tally customers.
To be a Tally customer, you must pass a soft credit check, have a FICO Score of 660 or higher and qualify for and accept a line of credit with Tally. (Note: Soft credit check will NOT impact customer's credit score. Scroll down to see what Tally charges.
To utilize the offer, customer must register at least one credit credit card with Tally and have a minimum interest-bearing balance of $1,000 across all credit cards.
As long as customer's Tally account is current, Tally will pay $50 toward customer's debt within 60 business days of activation.
Author's Verdict
Tally lets you view the important details of all your credit cards in one place. If you are  looking for an easy way to manage your credit cards in a centralized place, then check out this offer.