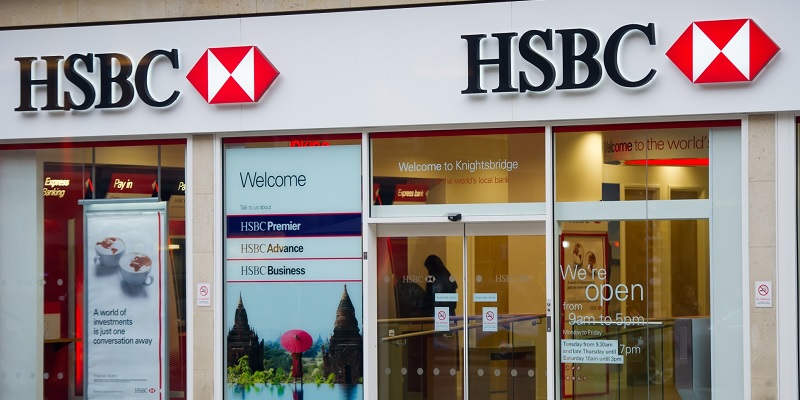 HSBC ATM's can take care of your routine 24/7. It will allow you to withdraw cash, make deposits, transfer funds, and more! They have a card read feature where it will have security and fraud protection so you don't have to worry about anything bad happening to your account.
Additionally, you're able to withdraw cash worldwide if you just bring your HSBC Debit Mastercard® card! If you're interested in learning how to use the ATM's and their features, read below to find out more!
How To Use Your ATM Account
Head to your local HSBC ATMs
Insert your card facing up with your name in the lower left.
Enter your pin
Make check and cash deposits and more!
HSBC ATM Features
Change your HSBC ATM & Debit Card PIN at any U.S. HSBC ATM
Make check and cash deposits
Transfer money between your HSBC accounts
Check balances and view mini statements
Get a cash advance from your Premier World Mastercard® credit card
Customize your ATM settings – in your language
HSBC Account Offers
HSBC Advance checking accountHSBC Premier checking account
Author's Verdict
If you like HSBC ATM's features and you bank with them, be sure to take advantage of it! You can enjoy features such as 24/7 access and quickly and safely withdraw cash, make deposits, transfer funds and more.
Also, don't forget they have new card readers that offer additional security and fraud protection.
Furthermore, if you're interested, definitely take a look at our list of HSBC Bank Promotion and HSBC Savings as well as our bank guides for more bank promotions and savings rates!