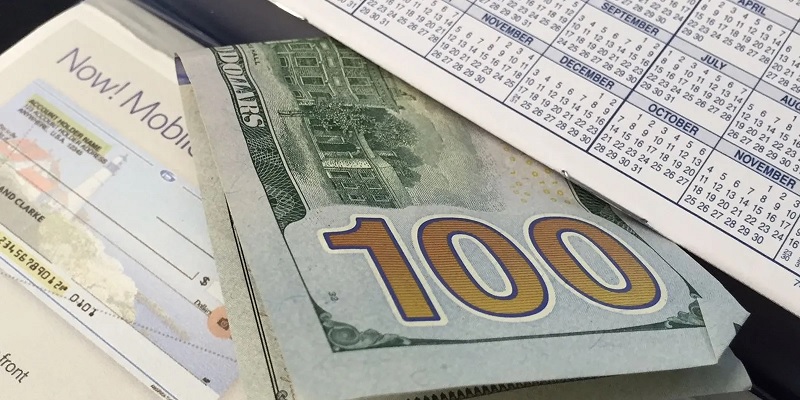 If you're looking to open a new bank account, there will most likely be a bank bonus that you can earn along with it. All you have to do is meet the requirements and you can essentially earn free money!
Additionally, you might be wanting to know more about bank bonuses and which ones are worth taking advantage of. Keep reading and you can learn everything you need to know about bank bonuses and how to find good ones!
---
Types of Bank Bonuses
Checking
Checking account bonuses are the most common among bank bonuses. There are certain requirements you must meet before you can earn the bonus, which usually include setting up direct deposit, using your debit card a certain number of times, or making a significant deposit. These requirements vary depending on the bank and the promotion.
These promotions are beneficial to the bank because you're likely to continue banking with the bank of your checking account. Furthermore, once you get used to using this account, it can be a hassle to switch to another.
Unfortunately, the downside to checking accounts is that they usually have monthly maintenance fees, overdraft charges, and other service fees. However, there are usually ways to waive these fees, such as by maintaining a certain balance.
Savings
Savings account bonuses are less common, but there are some out there. Similar to checking account bonuses, you will need to meet certain requirements to earn the bonus. However, with savings accounts, you are usually required to deposit a large amount of money, often $10,000 or more.
---
Is the Bank Bonus Worth It?
Can you qualify? Be sure to check the requirements to see if you qualify for the promotion. Some common difficulties include having a large sum of cash available, setting up direct deposit, or using your debit card a certain number of times.
Interest Rates: Although the introductory bonus may be appealing, it is important that you look at the big picture. A bank that has no bonus but has consistent competitive rates can be better than a bank with a high bonus amount and low rates.
Credit Scores: Some accounts trigger a hard pull, meaning that they can lower your credit score. Be sure to check with a CSR to find out if the bonus you're looking at will trigger a hard or soft pull before opening.
Fees: Although a $200 bonus may sound great, be sure to look at the monthly maintenance fees that come with the account, as they can outweigh a generous bonus amount.
Taxable Interest: The amount you receive from a bonus is usually treated as interest. Because of this, you may need to pay taxes on it, which will reduce the amount you get to keep.
---
How to Find Bank Bonuses
You can find hundreds of great bonuses that you can take advantage of throughout our site. On each post, we have listed everything you need to know about the offer, including how to earn it, whether it's hard or soft pull, account features, and lots of other helpful information so you can see if the bonus is worth it.
Additionally, you can search online for offers from the banks you're interested in, or you can find offers locally, in-branch.
---
Author's Verdict
Now that you have all the information you need to know about bank bonuses, you can be sure to find one that is most beneficial to you and that is most worth it in the long run.
Additionally, you may also want to check out savings accounts if you want to get started on saving up money.