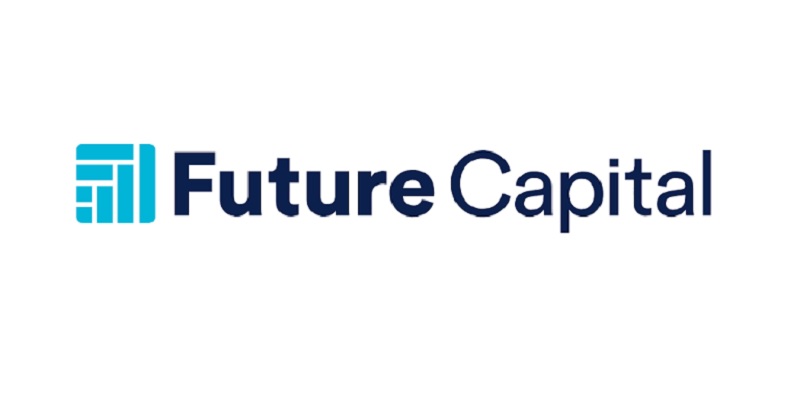 Future Capital's advisory services and account management is designed to make it easy to plan and invest for retirement by automating the day-to-day work of managing your retirement accounts.
Be sure to check out these other investment promotions!
---
Future Capital Features
Future Capital provides institutional investment advice and management at a low cost. They help you manage your 401(k) by analyzing your account and ensures your money is allocated properly.
To get started you first have an initial retirement review which covers where you stand today in planning for your retirement, as well as active account management, professional investment research, counseling and advice.
Future Capital will research mutual funds available to you through your retirement plan and invest in a portfolio that best fits you.
Some other features include:
Future Capital Dashboard
Future Capital's dashboard lets you see all your investments, they connect you with all of the largest retirement account providers, including Fidelity, TIAA, Vanguard and more.
Future Capital IRA
Their IRA accounts are built using funds selected by a leading institutional money manager and designed with everyone in mind. They also don't require a minimum balance.
Financial Wellness Education
Future Capital provides a blog with resources on how to plan and invest for a secure retirement.
---
Future Capital Fees
They provide complimentary initial retirement review and advisory services. After the initial review, Future Capital uses a monthly subscription model that scales with your account balance.
The model starts at $9 per month for the first $50,000, and then $20 monthly for each additional $50,000 managed.
---
Author's Verdict
Future Capital is focused on helping you make the most out of your retirement savings. They provide advisory services, account management and retirement planning.
Remember to bookmark this page because you will always find an updated list of Future Capital promotions here.