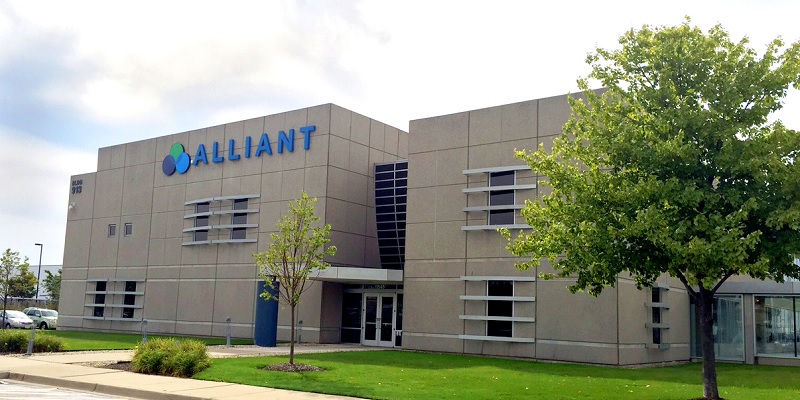 If you have a checking account with Alliant Credit Union then at some point you will need to know what your routing number is. This number is also sometimes referred to as the ABA number. To transfer money in or out of your Alliant Credit Union checking or savings account, you'll need the right routing number.
Routing numbers are 9-digit numbers that banks use to identify themselves. They are like banking addresses that let other banks know where to find your money.
Why Do You Need a Routing Number?
You need your routing number for many tasks, including:
Setting up direct deposit
Receiving benefits from the government, including tax refunds
Transferring money between accounts at different banks or investment firms
Automatic bill payment
Domestic wire transfers
Alliant Credit Union has branches all throughout the United States and has different routing numbers or "addresses" for different regions. To find out the right Alliant Credit Union routing number for you, check out the list below.
Alliant Credit Union Routing Numbers By Account Number
Alliant Credit Union makes it easy for their customers to find their routing numbers because every account holder has only one routing number: 271081528. You will also use this number whenever you need to make a wire transfer or any type of money transfer. However, this number isn't the only thing you'll need.
Other Ways To Find Your Alliant Credit Union Routing Number
Use a Check: For checking accounts, you can find your routing number in the lower left hand corner of the check. It will be the first 9 digits located at the bottom of your check.
Go Online: Also, you can log into your bank account online. Head to the Accounts page, scroll to History, and then Statements and Reports. Click on your most recent statement to view your account and routing number.
What Is the Routing Number for International Transfers?
SWIFT codes are basically routing numbers used in international wire transfers. Domestic banks use them to identify themselves and foreign banks during a transaction. But not at all banks and credit unions use a SWIFT code, and Alliant Credit Union belongs to that group. When you receive an international wire transfer, you'll provide the bank with your Alliant routing number instead of a SWIFT code.
To send an international wire transfer from your Alliant account, complete the domestic wire transfer authorization form and fax it with a copy of a government-issued form of identification.
Do Debit/Credit Cards Have Routing Numbers?
Both your debit and credit card associated with your bank account do not use a routing number for transactions. Routing numbers are only used for transfers directly between bank accounts. However, you can use your bank account routing number to set up a link between your credit card account and checking account to make an online payment.
Bottom Line
If you bank with Alliant Credit Union, then knowing or keeping your routing number on you is important when it comes to managing your finance. Having this on hand will help you set up direct deposit, automatic payment, or wire transfer.
For more posts like this, check out our list of Alliant Credit Union Promotions and Bank guides to help you out!