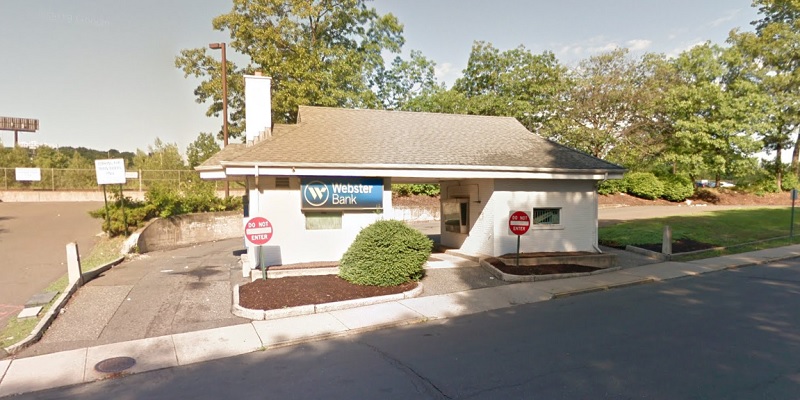 Webster Bank Routing Number allows you to transfer money between banks, set up online payments, and process your checks.
Keep reading to learn about Webster Bank's routing number.
Webster Bank Routing Number by State
Routing numbers for Webster Bank vary depending on where you are:
| | |
| --- | --- |
| State | Number |
| Connecticut | 211170101 |
| Massachusetts/Rhode Island | 211370231 |
| New York | 021973019 |
Take note that Webster Bank acquired New Mil Bank is 2006 and use the 211170156 routing number.
What is a Routing Number?
Banks use routing numbers to identify each other during financial transactions such as wire transfers.
The routing number can be broken into 3 sections:
First 4 Numbers:

This is the Federal Reserve routing symbol, which identifies the Federal Reserve Bank region where the bank is located.

Second 4 Numbers:

This is the financial institution identifier, which identifies the bank itself.

Last Number:

This is the check digit, used to mitigate potential routing errors.
Find Routing Number On a Check
The routing number is printed on the bottom of a check, along with the account number and check number.
The routing number is always printed first, followed by the account number and then the check number.
Routing Number For International Transfers
SWIFT codes are used in place of routing numbers to identify banks during international wire transfers.
Webster Bank does not have a SWIFT, they use a bank identifier code, or BIC, instead:
SWIFT and BIC codes are not the same, but they serve the same purpose.
Author's Verdict
Hopefully the above guide helps you best understand how their routing number works!
Also be sure to check out our own lists of bank promotions and CD tables!