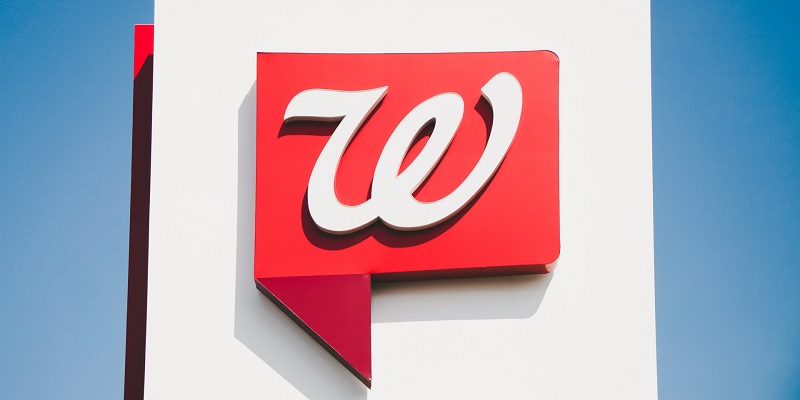 Most grocery stores sell money orders, and you can get a Western Union money transfer at most Walgreens locations. Money orders are a safe and guaranteed way to send money to anyone in the world. They are paid for upfront with cash or card so you don't have to worry about being short on funds whenever your recipient cashes your money order.
Walgreens doesn't sell any Walgreens money orders, but be sure to keep reading to learn how much a Western Union money transfer through Walgreens is and how to make and receive one.
---
Does Walgreens Sell Money Orders?
Although Walgreens doesn't sell money orders, they sell money transfers via Western Union. There is not much of a difference between money orders and money transfers. The only difference is where you get them and the amount caps; money transfers usually have higher caps for sending money.
Money transfers are paid for upfront, similar to money orders, with the amount you want to send plus any fees. The payment is still guaranteed to the recipient and is one of the safest ways to send money. Furthermore, they are also both great ways to send and receive money when banks are closed.
---
How Much Does It Cost To Send a Walgreens Money Transfer?
Since Walgreens uses Western Union to send money transfers, their fees are similar. Unfortunately, Western Union's fees change daily and depend on which country you send money to.
Western Union does have a price estimator online, so you won't be subjected to doing guesswork.
---
How To Send a Walgreens Money Transfer
First, you want to make sure that the Walgreens you plan on using has money transferring capacity. You can do this with the Walgreens/Western Union locator.
Gather Payment: Ensure that you have enough money to cover the fees and the amount you want to transfer. You can use cash, debit or credit card. However, there might be a higher fee when using your debit or credit card than there is when you use cash.
Collect the Information Needed: To send a money transfer, you'll need to provide a few basic pieces for information.

Name
Address
Phone number
State-issued ID

You'll also need to provide the full name, address and phone number of the person receiving your money.

Double-Check the Information: Double-check all your information with the pre-receipt the kiosk gives you. Once you've done that, you will pay upfront for your money transfer with your chosen method. Then you will receive a final receipt with a 10-digit tracking number. Hold on to that number, as your recipient needs it.
Gather Information for the Recipient: To pick up the money you've sent, your recipient will need the following information:

Recipient's address
Phone number
State-issued ID
10-digit tracking number
Answer to the secret question, if applicable
---
Walgreens Money Transfer vs. Competitors
| | | |
| --- | --- | --- |
| Service | Fees | Maximums |
| Walgreens Money Transfer | $0.99 and up | $6,000, but only up to $300 if receiving a money transfer |
| MoneyGram | $5 and up | Approximately $10,000 per 30 days |
| United States Postal Service money orders | $1.25-$1.70 | $1,000 |
---
Author's Verdict
If you are looking to send a money order, hopefully you are now more informed about how much a Walgreens money order is, how to send it, and how to receive it.
In addition, we have a list of bank promotions to get some extra cash in your pockets today. You may also want to check out savings accounts if you want to get started on saving up money.