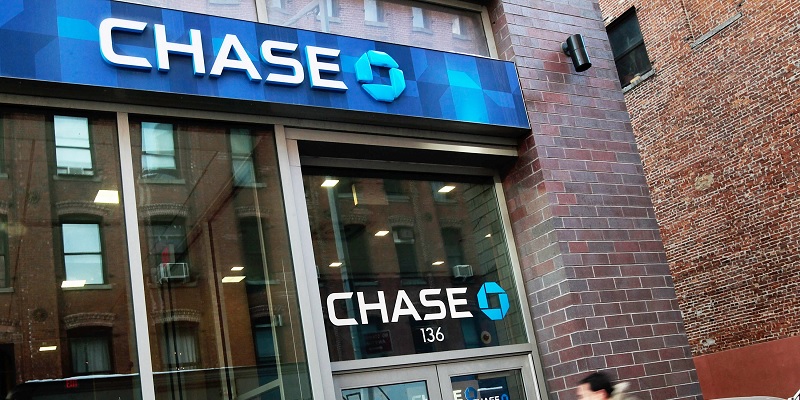 If you've recently opened a Chase bank account, you may be wondering how you're going to deposit your paycheck. Simply follow this guide to Set-Up Direct Deposit to your Chase account.
Direct deposits are great because they're convenient, fast, and secure. Your check will automatically go into your account as compared to a traditional check.
Simply put, direct deposit saves time, money, and resources for everyone. Have access to your money sooner by enrolling for direct deposit with Chase Bank today.
What's A Direct Deposit?
A direct deposit is a convenient way to automatically deposit paychecks and other forms of income into your checking or savings account. If you're environmentally conscious, it also eliminates the need for paper checks! There are four types of payments that qualify for direct deposit:
Payroll checks from your place of employment
Payments for veterans benefits, Social Security, Supplemental Security Income, Railroad Retirement and other federal benefits
Benefit payments issued by state governments for pensions, retirement and unemployment
Investment income from certificates of deposit, annuities and mutual funds
How To Set Up Chase Direct Deposit
Download and complete the direct deposit form from Chase. You'll need your Chase Bank account number, the bank's routing number, and your current address.
Bring the form and a voided check to your employer's payroll department.
If you're eligible, your employer will deposit your paycheck directly into your account.
Confirm the deposit each pay cycle by signing in to Chase online, in the app, or by viewing your account statement.
Chase Bank Direct Deposit FAQs
If you're still unclear about the details of direct deposits, here are some FAQ's:
How soon after applying does direct deposit start?

Although it is different for each employer, Chase lists two pay cycles as the average time before the direct deposit kicks in.

How long does it take for a Chase Bank direct deposit to clear?

Direct-deposit funds are available on payday.

Does Chase process direct deposits on weekends?

Chase, like all banks, must make your deposit available by the day after it receives the funds. You can expect direct deposits your employer initiates on Saturday and Sunday to post to your account on Monday. 

What information do I need to provide in order to set up direct deposit?

Employer or depositor's name and address
Employee ID or account number with depositor
Account number
Routing/ABA number

How quickly does direct deposit take effect? 

Direct deposit usually takes up to two pay cycles to kick in. However, it's different for each employer. Please check directly with your employer for specific timing.
Chase Bank Online App
Still Have Questions?
 Reach someone helpful 24/7. Call 1-800-935-9935!
Author's Verdict
Make your life easier and start using direct deposits through Chase today. It takes less than five minutes to get started and saves you a huge amount of time in the future. It's the best way to get rid of the hassle of cashing a check every time you get your paycheck.
Download the Chase mobile app to keep track of your statements, transactions, and account balance. Plus, the app makes it easy to deposit other checks remotely with just a couple of pictures.
Alternatively, if you still receive checks you can deposit them using Chase QuickDeposit.
Chase Bank is also offering promotions if you're interested in earning them. You can also find other bank promotions in our masterpost. Let us know your experience with Chase down below! You can also share tips with our readers.