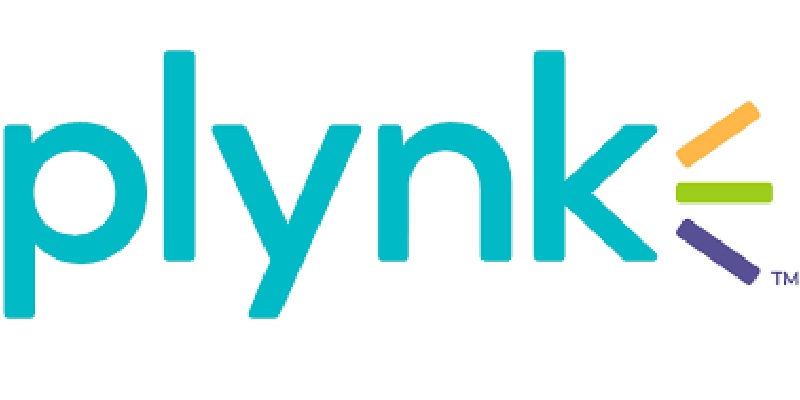 Plynk Investing is offering a $20 cash bonus for every new member that signs up. You can also earn a $50 cash reward for every three friends or family members who claims their welcome bonus using your unique referral link.
You can find other referrals/promotions here.
Plynk $20 Welcome Bonus
When you sign up with Plynk you will receive a $20 bonus when you use a referral link to download the Plynk app, sign up, and link an eligible bank account.
Plynk will deposit your welcome reward within 30 days after completion of all the required conditions.
This offer is valid for new customers only.
---
Plynk $50 Referral Bonuses
When you refer 3 people you know to Plynk, and they use your referral link to download Plynk, sign up, and link an eligible bank account you will earn a $5 bonus.
Plynk will deposit your referral bonus within 30 days of your three referrals completing all eligibility requirements. You're limited to referral rewards over a 12-month period.
---
Plynk Features
Plynk's features are built around helping new members, offering plenty of resources and tools to start investing, gain knowledge and build confidence. Their app lets you invest in a selection of stocks, exchange-traded funds (ETFs) and mutual funds.
When you sign up you will enjoy the following features:
A minimum investment of only $1.
Straightforward and easy-to-understand language.
A tool to find investment ideas based on your interests.
Monthly automatic investments.
Tips, how-tos and educational articles.
Easy access to your money and investments.
---
Plynk Pricing
Plynk is free for your first three months. After the 3 months, it's a $2 fee each month.
---
Authors Verdict
Plynk is a fantastic app, they make it easy for new investors to learn how to better invest!
Additionally, you can find a full list of the best bank promotions here. Finally, remember to bookmark this page because you will always find an updated list of Plynk promotions here.