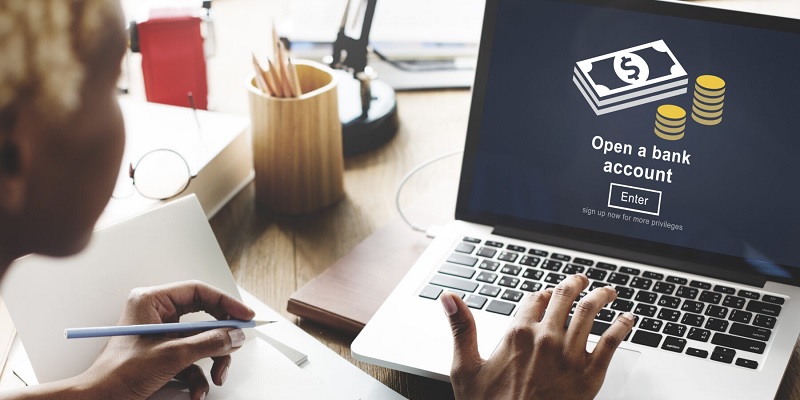 If you've never opened a bank account before, you might be wondering how it works and what you need. It is important that you are prepared with the right information to make the process simpler and easier.
Whether you're applying in person or online, there are certain things that you need to bring and do when you open an account. Continue reading to learn everything you need to know when you open a bank account.
---
Bank Account Eligibility
The first thing you must do if you're looking to open a new bank account is see if you're eligible. You must be at least 18 years old to open an account, however, you can open a joint account as a minor with a parent or legal guardian.
Be sure to check your potential bank's specific eligibility requirements, as they may be different between banks. For example, some banks may deny you if you have a history of late payments. Some banks even look at your criminal history.
---
What You Need to Open a Bank Account
Whether you're opening a checking account, savings account, or both, the requirements you will need are generally the same.
Valid ID: Drivers License, Passport, or state identification will work as a valid ID.
Basic Personal Information: You will be required to give your birthday, address, SSN (Social Security Number), email address, and phone number.
Proof of Address: Be sure to hand them proof of your address. For instance, any sort of bills mailed to you with your name. Most banks don't allow the use of P.O. boxes.
Initial Deposit: Depending on the bank, you'll be required to have an initial deposit (On average around $25). Make your initial deposit via cash, check, or transferable money.
Your Signature: The bank will require you to sign to open the account. For online or phone applications, an e-signature or verbal agreement might be recorded.
---
Opening a Bank Account Online
If you're opening an account online or at an online-only bank, the requirements are usually the same as opening in-person. See the list above for all the requirements you will most likely need to open an account.
Most banks will accept and electronic signature when you apply so that you won't have to mail or drop off any forms. Additionally, if the bank requires a minimum opening deposit, you can do this through an online transfer. Furthermore, you could send a check in the mail, however, this is less safe and takes longer.
---
Author's Verdict
Now that you are informed on all the things you need to open a bank account, you can ensure that the process will go by quickly and easily. Furthermore, be sure to come back to this page to double check all the things you need when you're actually opening the account.
In addition, we have a list of bank promotions to get some extra cash in your pockets today. You may also want to check out savings accounts if you want to get started on saving up money.