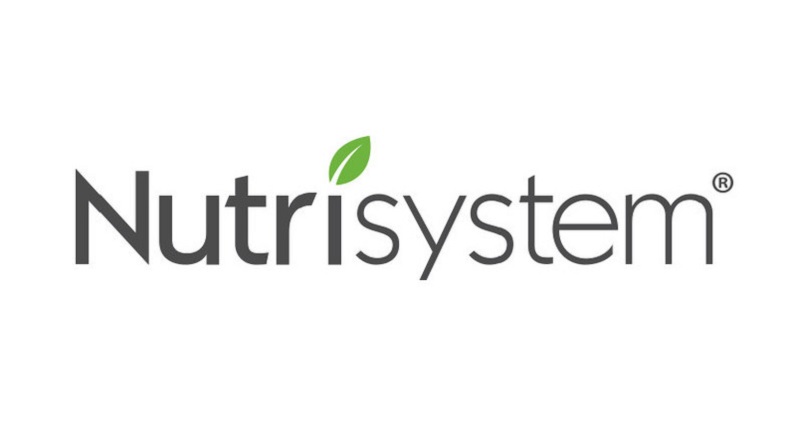 You can find the latest bonuses and promotions from Nutrisystem here.  Nutrisystem is offering  a referral program where you and your referrals can save $30 when you sign up. See more referral bonuses here.
Eating healthy is a task that can be very hard and demanding. Nutrisystem is a weight loss program that aims to make this process much less painful. With Nutrisystem you'll get perfectly-portioned food delivered to your door so that you can keep your diet in check. Keep reading to learn more about Nutrisystem and their Summer Sale.
Nutrisystem also partners with cash back shopping services like Rakuten (has a sign-up bonus), so be sure to activate one before ordering.
Nutrisystem Promo Offer: 50% Off Plans
Nutrisystem is offering a 50% off meal plans when you sign up and pay for two months in advance.
Save 50% on your Nutrisystem plan when you choose to pay for two months at a time
After your second shipment, you'll continue to receive 50% off the full retail price for all consecutive meal plan shipments.
Plus free gifts (currently 7 protein shakes)
To activate the offer, edit your delivery and choose the "SAVE 50%" option before you checkout.
Use the link below to sign up for the offer.
Conclusion
If you're struggling to lose weight, Nutrisystem might be right for you! They are here to help by delivering healthy, easy-to-prep, perfectly-portioned meals and snacks directly to your door.
Let us know in the comment section below if you found this review helpful! If you don't have a savings account, see our best savings account section. Looking to add a little extra income each year? If so, see our list of the best bank deals!