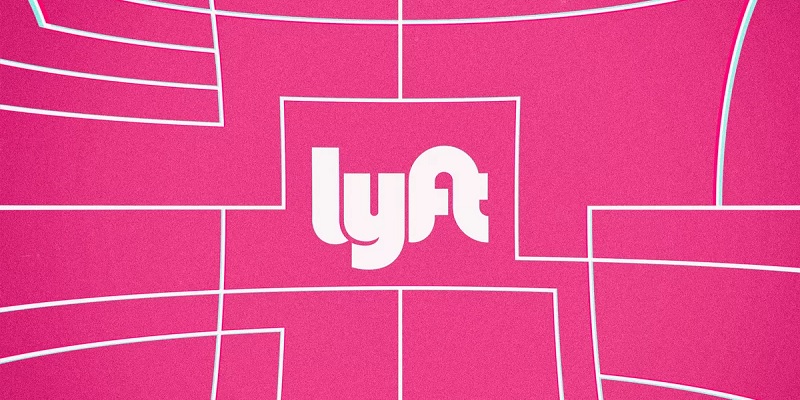 Currently, you can earn a free ride credit for each person you refer to Lyft and they will also earn a free ride credit. The credit amount depends on the market you're in.
Lyft is an affordable rideshare service based in San Francisco. They currently operate in 644 cities across the nation and 12 cities in Canada. Continue reading to learn more about Lyft and their current promotions.
---
Lyft Driver $400 Bonus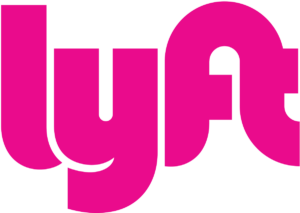 Get up to $400 bonus after completing 140 rides within 30 days. Sign up today and start earning money for each ride!
Please note that requirements may vary on which city you reside in. Renters aren't eligible for referral bonuses.
What you'll get: Up to $400 bonus
Where it's available: Nationwide, YMMV
How to earn it:

Click on the Lyft Driver promotional button above to start your application process.
When you arrive on the page, you're required to input a referral code.
If you follow a new driver promo link from Facebook, Craigslist, or Google, the code should be automatically entered for you. If you don't enter a code when starting your application, you won't be eligible for this promotion.
Complete your application and wait for it to get approved.
Once it's approved, complete the specified number rides within the allotted time frame of being approved.

When it expires: None Listed
(Drive your way)
---
Lyft Give One, Get One Free Ride Referrals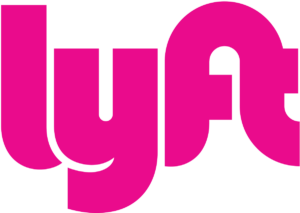 When you refer a friend, both of you can earn a free ride. Check to see if this promotion is available in your city by clicking "Free Rides" from the left menu. After you click that, you can refer friends by sending invites from the contacts on your phone.
They must then enter your unique referral code into the "Promo" screen when they sign up. Once your referral completes their first ride, your credit will appear.
Use our referral link below to earn a free ride.
---
Lyft Features
You can go anywhere you need to go with Lyft. You can get matched with a driver, find the quickest bus route, or show you the nearest scooter. Additionally, there are 9 different transportation options you can choose from. Some other features on the app include:
Safety Tools
Every Lyft driver is screened and educated. Furthermore, they must pass the company's background checks before they can drive. Some other safety tools include showing your driver's information (name, photo, license plates and etc.), sharing your location and route to a friend or loved one in real time, hiding your contact information and in-ride 911.
Lyft Pink
If you have a Lyft Pink membership, you can unlock features such as:
15% off rides
Priority airport pickups
3 relaxed cancellations per month
Surprise offers and seasonal discounts
Waived lost-and-found fees
3 free/discounted bike/scooter rides
The membership costs $19.99 per month and is only available in the United States.
Rider Rewards
Earn even more when you link your account with the partners below (see their programs for up-to-date info):

---
Author's Verdict
Lyft is an affordable ridesharing app that takes you where you need to go, safely and fast. Furthermore, you can earn rewards when you link with popular points and cash back programs. Overall, it is a great alternative to Uber.
Remember to bookmark this page because you will always find an updated list of Lyft promotions here.