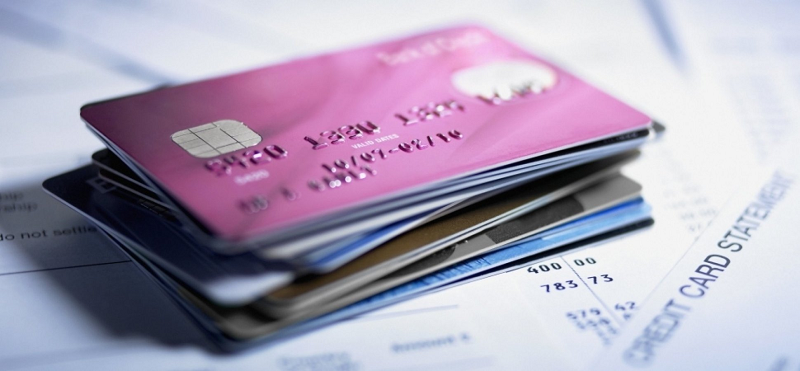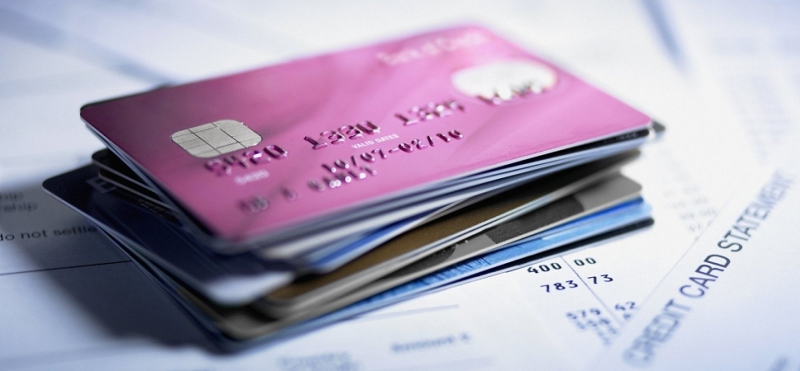 Traveling abroad with a debit or credit card? You may have to pay a premium in foreign transaction fees. In fact, debit card transactions, including ATM withdrawals, can also be subject to expensive transaction fees. Avoid paying a hefty amount in foreign transaction fees by reviewing the fees charged by your bank.
International Debit Card Transactions/ATM Withdrawals
There are generally two types of fees associated with foreign debit card transactions:
Flat fees charged per transaction are fixed-dollar-amount fees charged for every ATM withdrawal or transaction. The flat fee ranges from $2 to $5. It's similar to the type of fee most banks charge for out-of-network ATM transactions.
Foreign transaction fees are conversion charges imposed by the bank for transactions made in a foreign currency. This fee is usually charged as 1% to 3% of the total transaction.
Banks also have two ways of applying foreign transaction fees:
When making an ATM withdrawal, banks will usually combine both types of fees. This means you pay the flat fee for using your debit card at a foreign ATM, plus you pay a percentage of the total amount of cash you withdraw. If you use your debit card in a transaction outside of an ATM, you'll still pay the foreign transaction fee but not the flat ATM withdrawal fee.
Less commonly, banks will charge only a flat fee for ATM transactions. These banks usually charge a percentage fee, but not a flat fee, for other foreign transactions.
Best Banks With Lowest Fees For International ATMs
Below, we will take a look at the banks with the lowest foreign transaction fees.
TD Bank
TD Bank offers the TD Beyond Checking account. Its one of the best options for international travel. TD Bank fees are waived at all ATMs. This includes TD ATMs and non-TD ATMs and both domestic and international ATMs. When you keep a $2,500 daily balance, surcharges from non-TD ATMs will be reimbursed. International ATM surcharges are also covered. See our review for the current promotion and other TD Bank promotions.
Capital One 360
Capital One 360 is online-only. With a Capital One 360 debit card, you don't pay any flat fees nor any foreign transaction fees when using it abroad. Mastercard-issued Capital One cards may have a percentage fee, but it's covered by Capital One. However, Capital One 360 won't reimburse fees charged by an out-of-network ATM operator. Keep in mind that this only applies to Capital One 360 customers. Consumers banking with Capital One through a physical branch are subject to normal foreign transaction fees. See our list of the current Capital One 360 promotions.
Charles Schwab
With a Schwab Bank High Yield Investor Checking account, you'll be reimbursed for any ATM fees from cash withdrawals worldwide, regardless of what network you used. It comes with a Visa debit card, accepted worldwide. Plus, there are no debit card foreign transaction fees. If you're interested in opening an account, Charles Schwab has a checking promotion ongoing now.
CitiBank
With CitiBank, you can use your CitiBank card to withdraw cash at CitiBank-branded foreign ATMs with no additional fees. You'll have to pay a $2 foreign transaction fee plus a 3% conversion charge on any out-of-network ATM transaction. But, there's good news: CitiBank has a large international presence. It's easy to find a CitiBank location abroad online. See our list of the current CitiBank promotions.
Discover Bank
Discover Bank customers can use their debit card at foreign ATMs and make other transactions abroad with no fees. Unfortunately, Discover cards have limited acceptance outside of the U.S., Canada, Mexico and some Caribbean nations. See our list of the current Discover Bank promotions.
First Republic Bank
Customers with a $500 opening balance and a $3,500 monthly average balance can benefit from First Republic Bank's lack of foreign transaction fees. First Republic Bank offers free use of 800,000 ATMs wordwide and free withdrawals to available limits. First Republic Bank will even refund ATM fees charged by other banks. Plus, there's no charge for other kinds of transactions.
Other Banks Offering Low Fees For International ATMs
Fidelity
Those with a Cash Management Account can have all ATM withdrawal fees waived. You can also use the Fidelity Visa Gold Check Card at ATMs displaying Visa, Plus, or Star logos to have ATM fees charged by other institutions reimbursed. From Fidelity: "Please note, there is a foreign transaction fee of one percent that is not waived, which will be included in the amount charged to your account."
PNC Bank
PNC Bank doesn't have partners overseas. You're charged a $5 fee per transaction plus 3% of the transaction amount. If you are a Performance or Performance Select customer, these fees will be waived. With Spend, Reserve, or Growth accounts, the fee for the first two domestic or international non-PNC Bank ATM transactions during a statement period will be reimbursed. See our list of the current PNC Bank promotions.
USAA Bank
USAA Bank refunds up to $15 in other banks' ATM usage fees each month and does not charge a fee for the first 10 ATM withdrawals. Subsequent transactions will be charged $2.00 each. However, a 1% foreign transaction fee applies to withdrawals outside the United States.
More ATM Fees Data With Common Banks
Here are more foreign ATM withdrawal fees and foreign purchase fees data on other major banks.
Author's Verdict
Before traveling internationally, make sure you read up on foreign transaction fees. The bank accounts will get your fee waived or as low as possible.
If you're interested in applying for a credit card, many credit cards offer welcome bonuses as well as no foreign transaction fees. I highly recommend travel rewards credit cards if you plant to travel outside of the States often. Most offer incentives like free hotel stays or TSA Pre-Check / Global Entry reimbursements. See our list of credit card promotions.
In addition, plenty of banks are offering promotions when you open an account right now. Although not all of these will give you low ATM/foreign transaction fees when making transactions out of the U.S., you can earn excellent bonuses to perhaps make up the money you may lose. Check out our bank guide posts for more information.