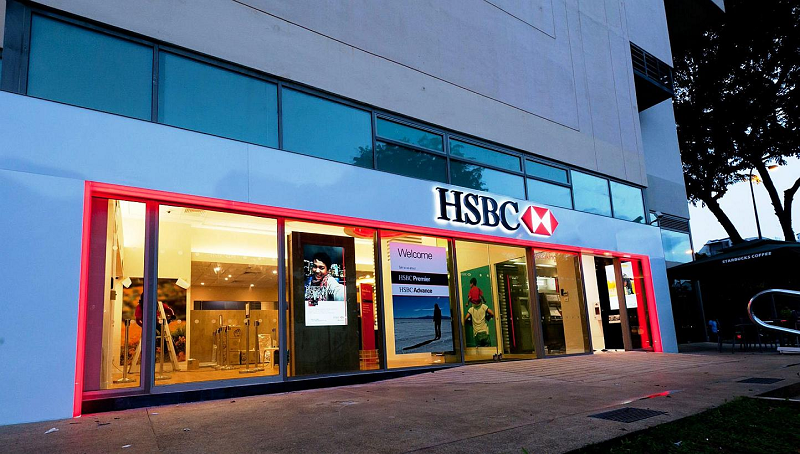 If you bank with HSBC, you can take advantage of their convenient features such as having the ability to do bank with ease through mobile banking. With Google Pay, you will be able to unlock your phone, place it near a contactless terminal and you are set!
In fact, you don't even need to open your app! Google Pay with your new HSBC Account allows you to expedite your banking experience with just a few simple steps! If you would like to learn how to take advantage of this feature, be sure to read on!
HSBC Steps
On your Android device, open the Google Pay App.
Touch the plus sign at bottom right.
Touch "Add Credit or Debit Card".
Use the camera to capture your Card info or enter it manually.
To set your HSBC Card as your default, just double tap it in the Google Pay main menu, then touch 'Set as default card'.
HSBC Benefits
Google Pay works with most Android devices running Kit Kat (version 4.4 or higher).
To pay in stores, unlock your phone and place it near a contactless terminal.
To pay within Apps at checkout, touch the Google Pay purchase button. You may be prompted to select a payment method and enter your shipping address before you confirm your order.
When you pay with your HSBC Mastercard® Credit and Debit Cards using Google Pay, you still enjoy all the Rewards, benefits and security you associate with your Card.
HSBC also provides fraud protection benefits for your accounts!
HSBC Account Offers
HSBC Advance checking accountHSBC Premier checking account
Author's Verdict
Once you have successfully set up an account with HSBC, you will have the opportunity to take advantage of convenient and easy features such as mobile banking through Google Pay.
Additionally, it's great to know that Google Pay is accepted at a wide range of merchants, in stores and within apps.
Furthermore, if you're interested, definitely take a look at our list of HSBC Bank Promotion as well as our bank guides for more bank promotions and savings rates!