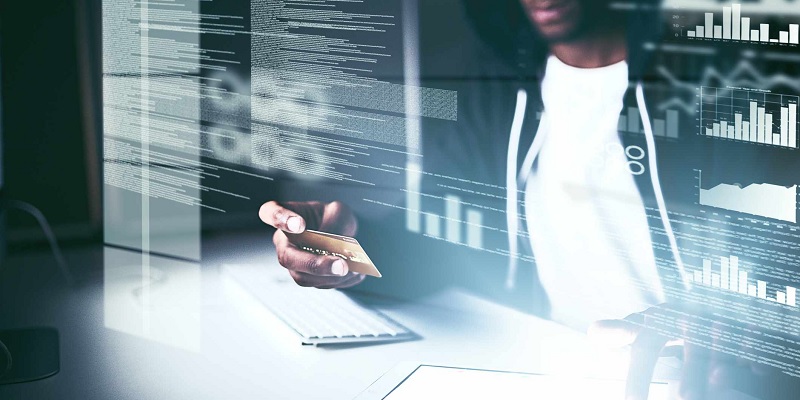 If you check your bank account and the transactions frequently, there's a chance that you could see an unauthorized transaction. Chances are, this means your debit card has been stolen or someone has access to your account.
When you see this, it is important to act quickly before any other transactions occur. Continue reading to learn what you should do when your account has an unauthorized transaction.
---
Contact Your Bank
The first thing you should do when you see an unauthorized transaction is contact your bank. They will be able to let you know if it was from a debit card or from an ACH transaction.
If the transaction was from a debit card, it would be smart to cancel the card. However, if it is an ACH transaction, you most likely will need to close the account.
Furthermore, be sure that your bank puts a temporary freeze on your account in the meantime. Some banks allow you to temporarily freeze your card through an app, so you can check to see if your bank has this feature.
---
Contact the Vendor
After this, you should contact the vendor to dispute the charge. Depending on where and when the charges were made, the vendor may or may not work with you to help press fraud charges and file a report to the police.
You may have to wait a couple days for the dispute to go through and to get your money back if the charges have already been posted to your account. However, you might be able to catch the unauthorized transaction while it's still pending.
---
Dispute the Charge With Your Bank or Credit Card Company
To begin the process of disputing an unauthorized transaction, you must fill out a form online and provide information about the fraud. However, you may have to go into your bank physically to fill out the form.
Keep in mind that you have 60 days to dispute the charge, but it is important that you do it as soon as possible. Because of this, you should make it a habit to check your bank account and transactions regularly.
---
File a Fraud or Police Report
You might need to file a fraud or police report depending on the severity of the unauthorized transaction. This will show the bank that you didn't make those charges and can help clear up the account.
However, this doesn't mean that you will get your money back quicker. Furthermore, the police report can be necessary if you find out that it has been an attempted identity theft.
---
Switch Your Bank Drafts to Your New Account or Card
If you decided to close your account to avoid any more unauthorized charges, you will need to switch everything that was direct deposited or automatically drafted from that account.
This includes any reoccurring payments that you have linked to your old bank account including gym memberships, streaming subscriptions, and bills. During this time, it is helpful to have your automatic charges on your debit card so you are able to change them right away instead of having to deal with the charges bouncing back.
---
Monitor Your Account and Credit Closely
It is very important to monitor your account and credit report closely. Not only should you do this to prevent any other unauthorized charges, but also to prevent a full-blown identity theft. Make sure you are proactive by checking your credit report every four months and your checking account daily.
Furthermore, you should be cautious on the sites and places that you shop at and beware of credit card skimmers at ATMs and vending machines.
---
Author's Verdict
If you find any unauthorized charges, it is important to act quickly and follow the steps mentioned in this post. Seeing these charges can be frustrating, but now that you know what to do, you can make the process simpler and easier.
In addition, we have a list of bank promotions to get some extra cash in your pockets today. You may also want to check out savings accounts if you want to get started on saving up money.