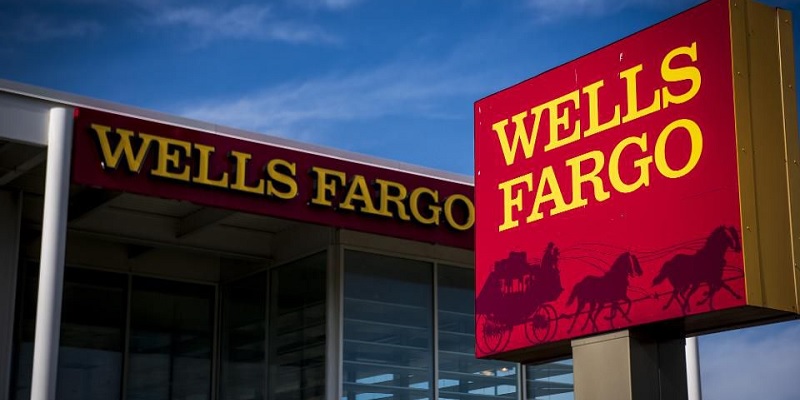 To transfer money in or out of your Wells Fargo checking or savings accounts, you'll need to know the routing number. A routing number is an identification number or address used to locate your money and send it to other people. Well continue reading our post below to find out how to find your Wells Fargo Routing Number and learn more about money transfers.
You will need your routing number for many tasks such as:
ACH payments
Setting up direct deposit
Receiving benefits from the government, including tax refunds
Transferring money between accounts at different banks or investment firms
Automatic bill payment
Domestic wire transfers
Wells Fargo has an abundance of branches across the nation, so their routing numbers may vary by region. To find out the right Wells Fargo routing number for you, check out the list below.
---
Wells Fargo Routing Number By State
Banks that have multiple branches in more than one state will have more than one routing number. Since Wells Fargo is an entirely online bank, all customers have the same routing number.
Here are the Wells Fargo routing numbers by state:
*Southern California Wells Fargo customers may see a different routing number on their checks. You can use either the number displayed above or the one printed on your checks.
If you don't see your region or state listed in the section above, continue reading to see other ways to find your Wells Fargo routing number.
---
Find Your Wells Fargo Routing Number
Use a Check: On a physical check, you can find your routing number in the lower left hand corner of the check. It will be the first 9 digits located at the bottom of your check.
Go Online: Wells Fargo has an online form you can fill out to locate your correct routing number and account number. Once you log in, you can search for your routing number by typing in "routing number" in the search bar located at the top of screen.
Call Customer Service: Call Wells Fargo at 800-956-4442. After you provide a few specific details to identify yourself, a representative will be able to confirm your account's routing number.
---
Routing Numbers For Wire Transfers
Wire transfers are a quicker way to send money than an ACH transfer. Anyone can wire funds to your Wells Fargo account for a small fee. You can even set up a domestic or international wire from your local Wells Fargo branch.
For an online wire transfer, follow these steps:
Sign onto your Wells Fargo account online.
Select the Wire Money option in the Transfer & Pay menu
Add required recipient details (more on this below).
For Domestic Wire Transfer
You can use the routing number listed above to wire money to other bank accounts in the U.S. To receive a domestic wire transfer, use the routing number 121000248 instead of using your ABA routing number.
Additionally, you will need to have the following information:
The name of the person to whom you're wiring funds (the "beneficiary") as it appears on their account
The name and address of the beneficiary's bank
The routing number of the beneficiary's bank
The beneficiary's account number
For International Transfers
You will simply use the SWIFT code WFBIUS6S. SWIFT stands for Society for Worldwide Interbank Financial Telecommunication and are the international equivalents of U.S. routing numbers. You will also need the following information to send an international wire:
The name of the person to whom you're wiring funds ("the beneficiary") as it appears on their account
The name and address of the beneficiary's bank
The beneficiary's account number
The SWIFT Code of your bank and the bank you are sending to
Currency being sent
Purpose of payment
---
Author's Verdict
Wells Fargo Routing Numbers are an important tool for transferring money in and out of your account. Now you know how to send money in and our of the country! At BankDealGuy, we have all these guides for you to be able to manage your money better! We strive to create content that will help our readers achieve their financial dream.
In addition, we have a list of bank promotions to get some extra cash in your pockets today. You may also want to check out savings accounts if you want to get started on saving up money.