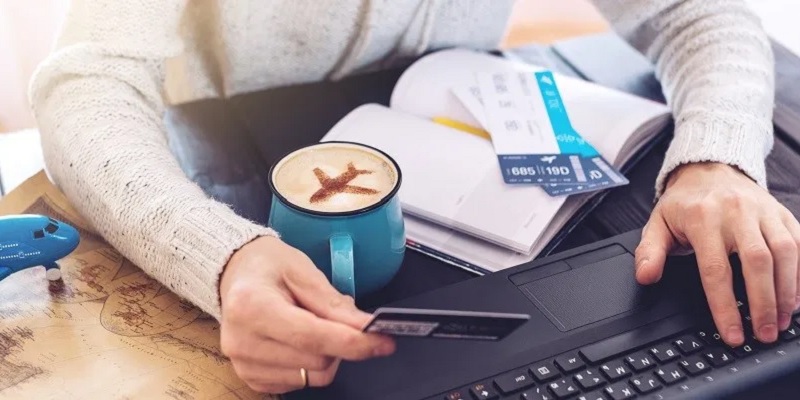 No matter if you are a beginner or a master at travel hacks, there are definitely some mistakes you want to avoid when it comes to travel rewards cards. Be sure to keep reading to learn about the 8 travel rewards card mistakes.
Additionally, check out our list of the best credit card bonuses.
---
1. Keeping a Balance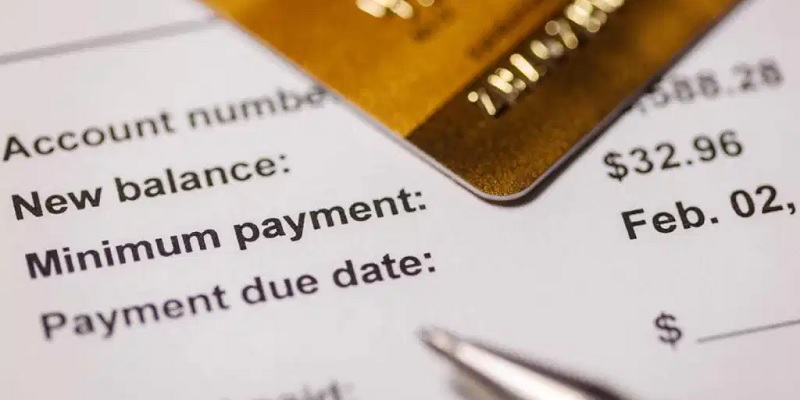 This might be the biggest credit card mistake of all because it can greatly harm your credit score, which will make it harder for you to open other credit cards or loan accounts.
Additionally, most travel credit cards have high interest rates. As a result, if you don't pay off your balance every month, you'll cancel out any rewards you earned from spending.
Some tips to remember is to always pay your balance in full and on time, spend within your financial means, and maintain a budget to make sure you never spend more than your income.
---
2. Missing a Payment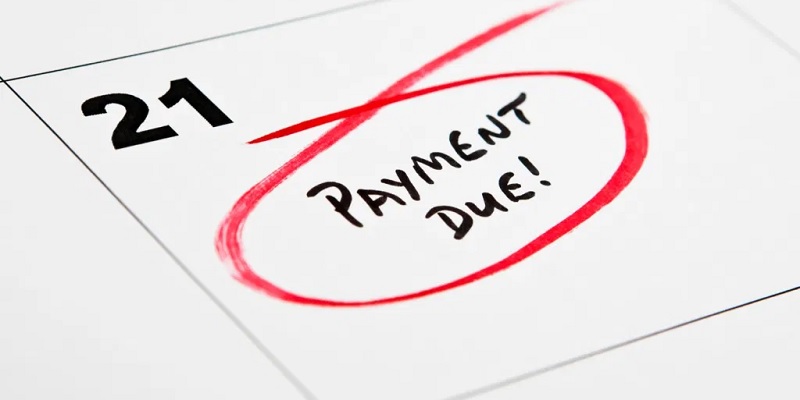 Missing a payment is another big mistake if you have a travel card. If this happens, you will receive a large fee probably somewhere between $25 to $35, even if you are just a day late. Furthermore, if you make a late payment, this will get reported to credit bureaus which will harm your credit score.
Setting up automatic payments can help you not miss a deadline. However, keep in mind that this may take one to two months to activate so make sure that you are paying manually before auto-pay is enabled.
---
3. Closing Your Credit Card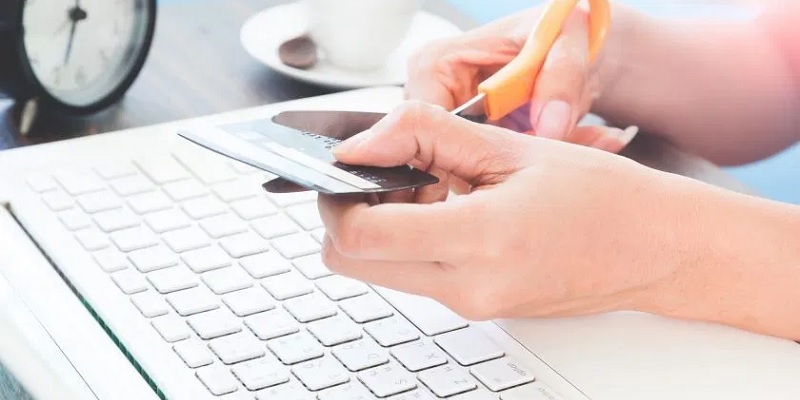 A popular myth is that you should cancel a credit card before opening a new one. You should not do this because it will actually harm your credit score. This is why:
Your credit utilization ratio, which is defined by your account balances compared to your credit limits, determines 30% of your credit score. Make sure you have a low credit utilization ratio (low account balances and high credit limits).
Another factor that affects your credit score is the length of your credit history, which accounts for 10% of your score. This considers the average age of your accounts, so the longer you've had a card open, the better.
Don't cancel a credit card unless you are positive that it won't harm your utilization ratio. If you don't want to pay an annual fee for an unused card, you can try downgrading to the no-annual-fee version instead.
---
4. Losing Your Points or Miles

There are some loyalty programs that have rewards that don't expire, such as Delta SkyMiles and JetBlue TrueBlue. On the other hand, there are programs that will get rid of points if the account has not been active for a certain amount of time. This period is typically 18 months, however it can be shorter as Spirit Airlines Free Spirit is only 3 months.
It is recommended that you make at least one purchase a year with every card you have in order to keep your account active and avoid losing points.
---
5. Missing Out On a Welcome Bonus

If you're opening a credit card, there is almost always a welcome bonus that you should be sure to take advantage of. If you don't spend enough to meet the bonus requirements, then you'll be missing out on generous bonuses. Some points to keep in mind are:
The time frame to spend a certain amount starts once your application is approved, NOT when you receive your credit card.
Some expenses, such as annual fees, balance transfers and cash advances, aren't counted towards your spending goal.
---
6. Using the Wrong Card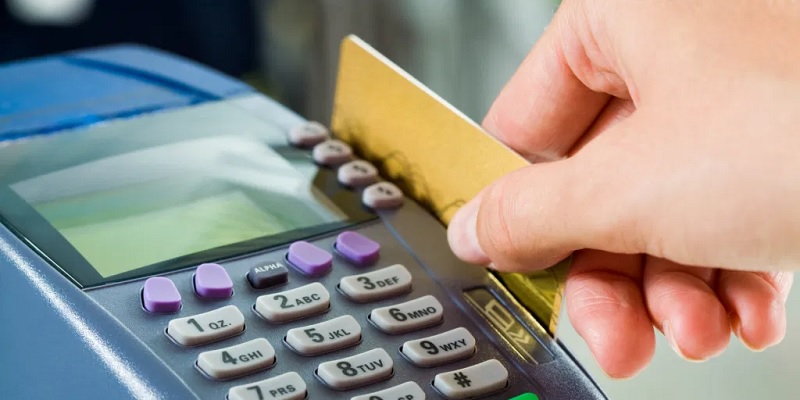 Some cards offer rewards when you spend at certain places. For instance, you can get 2x points when you use your Chase Sapphire Preferred card at restaurants. You want to make sure you are aware and taking advantage of the rewards that your cards offer.
---
7. Ignoring Cards with Annual Fees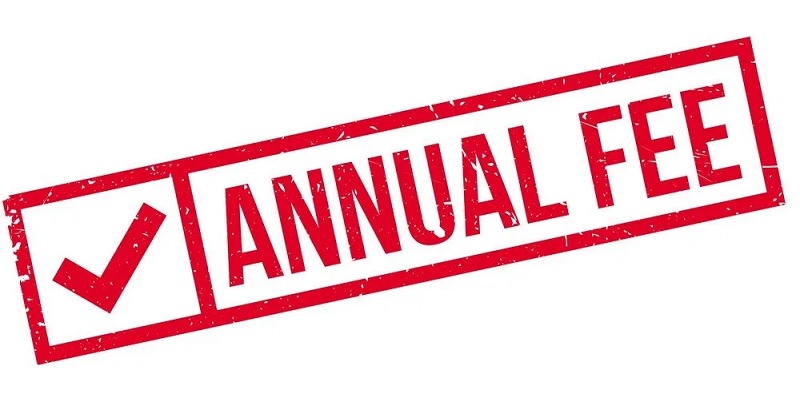 Although you might think that cards with annual fees aren't worth it, they usually offer great welcome promotions, ongoing rewards and benefits, and yearly bonuses. For the most part, all of these offers will most likely outweigh the annual fee that comes with the card.
Furthermore, you can find a list of the best credit card bonuses here.
---
8. Paying Foreign Transaction Fees

Some cards charge up to 3% when you purchase with foreign currency. You will be charged even if the transaction is converted to USD.
Many travel credit cards offer to waive foreign transaction fees, so you shouldn't have any reason to be paying foreign transaction fees.
---
Author's Verdict
After reading this post, there are many things you should avoid doing with a travel credit card. If you make the most of your credit card and take advantage of all the rewards, you can get huge discounts on travelling, and might even be able to travel for "free". Simply make sure to avoid these 8 travel rewards card mistakes.
In addition, we have a list of bank promotions to get some extra cash in your pockets today. You may also want to check out savings accounts if you want to get started on saving up money.