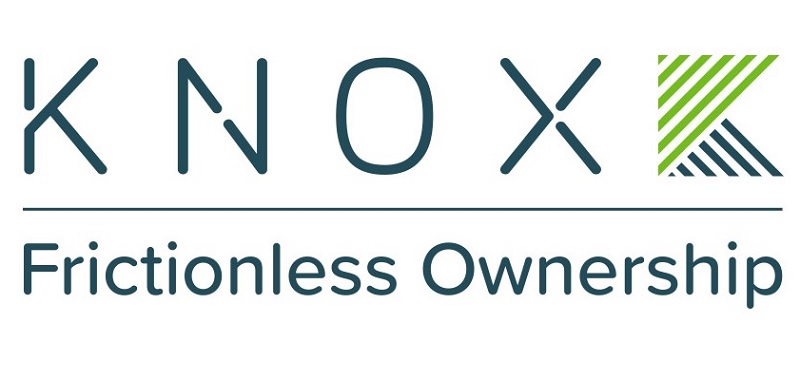 Knox Financial focuses on taking the control from landlords or homeowners, and turning real estate into hands-off, money-making opportunities.
When you sign up with Know they manage almost all aspects of ownership, like setting the rental rate, finding tenants, negotiating leases, getting insurance and much more.
Keep reading for everything you need to know about Knox Financial.
Knox Financial Features
Knox Financial was created to help landlords manage their rentals more easily and efficiently. They also help provide homeowners with a hands-off way of converting the home they're moving out of into a rental property.
They oversee and automate everything from finances to taxes, marketing to renting, and collection to maintenance. You can also access a rental pricing and projection model to determine the investment rate of return your property will produce over time.
Here's how Knox Financial works:
Assesses your home or other property for its potential as a rental property.
Determines optimal rent rate, after going over local area and market competition.
Finds and vets new tenants. They will photograph the property, create attractive listings and show your home. They will also provide background checks on interested tenants.
Insures and maintains the home, making sure contractors are well suited for the job.
Handles negotiations quickly, settling issues fairly to your benefit whenever possible.
---
Knox Financial Pricing & Fees
You will be charged a flat rate of 10% of the rent collected. Since Knox earns a percentage of your rent this means that they are motivated to get the most possible cash flow on a consistent basis. You also do not have to pay if your property doesn't have tenants.
You will still be responsible for the standard additional costs, such as mortgage, utilities and maintenance.
---
Knox Financial Limitations
With Know they do require a one-year commitment, and all profits are paid out quarterly. You will need to be prepared to pay three months of mortgage, if applicable, without having received any rental income.
---
Authors Verdict
If you are looking to make some money on your properties and avoid the time-consuming aspects of real estate investing, Knox Financial may be the correct choice for you!
Additionally, you can find a full list of the best bank promotions here. Finally, remember to bookmark this page because you will always find an updated list of Know Financial promotions here.