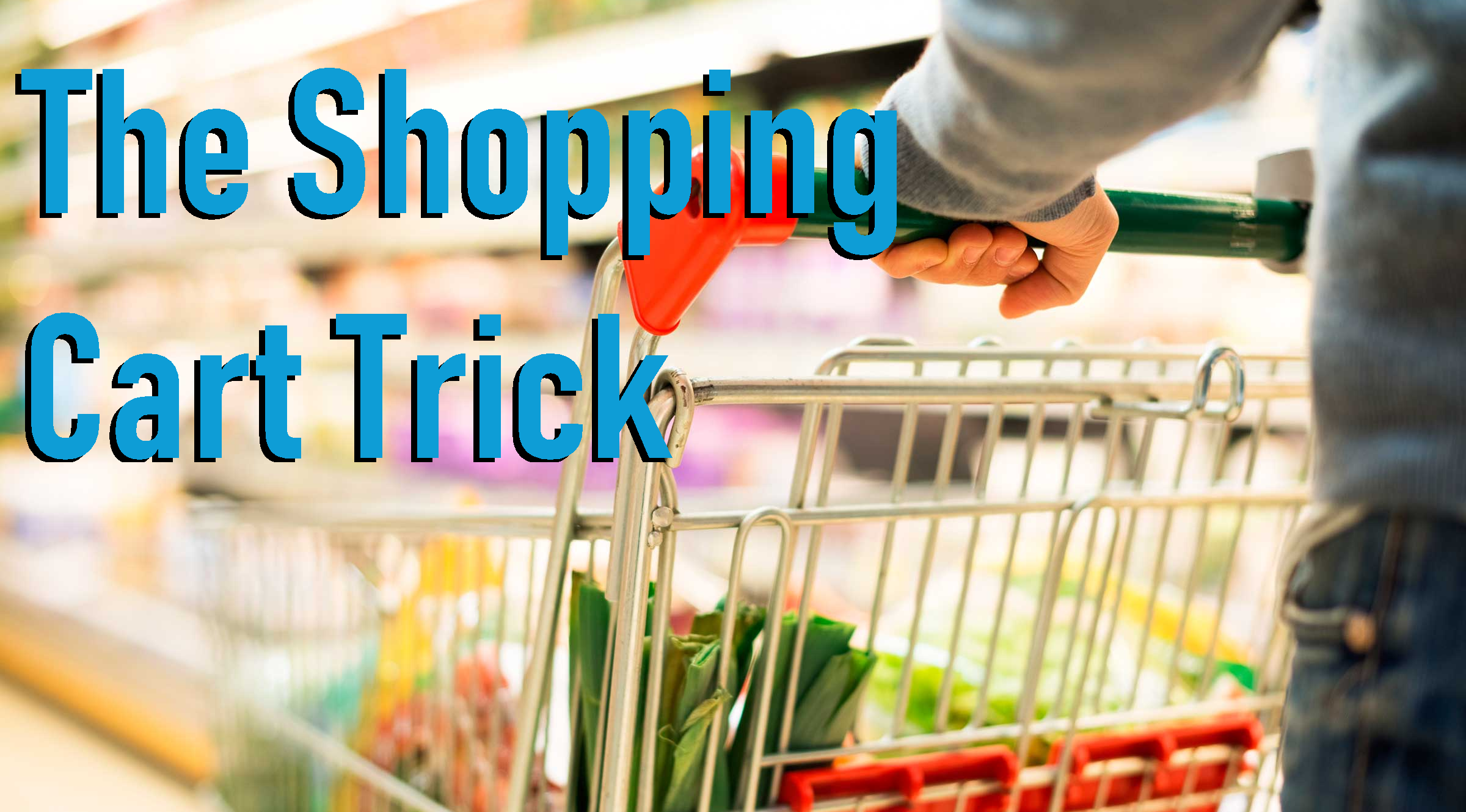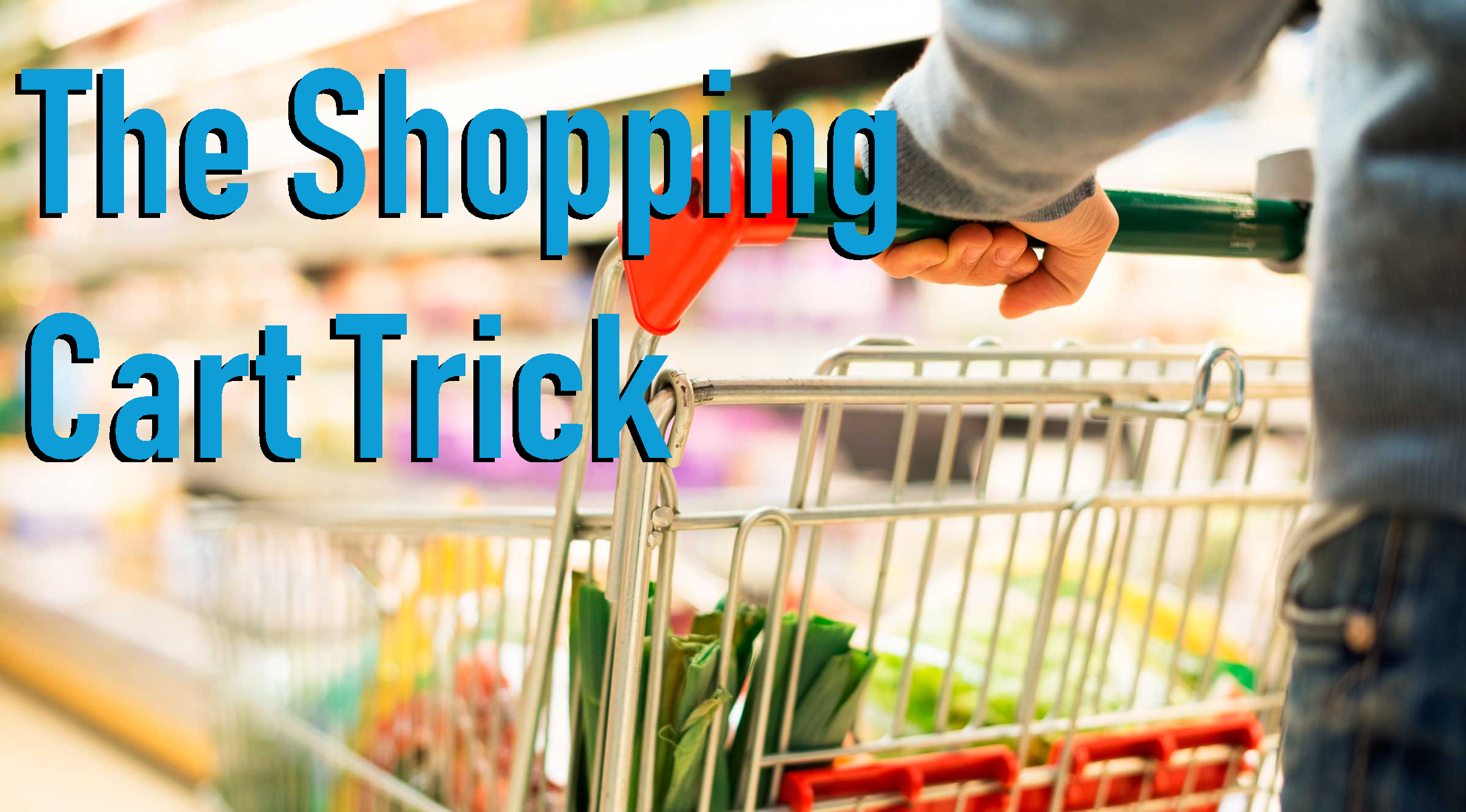 If you didn't know, there is something out there called a "shopping cart trick". It has been coined to help you to get a store specific credit card(s). This is a good and helpful trick to know about for those who may have bad credit and want or need to sign up for a credit card.
Here's what you should know.
Often, many websites will pre-approve you for a credit card without actually checking your credit score during a check-out process. This then means you can get a credit card and it will be considered as a soft pull. Even though it is not a hard pull, it will still affect your credit in some way since these credit cards are reported on your credit report.
So, this post will be dedicated to help show you how to successfully do the shopping trick and help build or re-build your credit score!
---
Things to Know
Before you try the Shopping Cart Trick, you should know some things.
You must and need to be opted in for credit card promotions and offers. If you have ever received a promotional e-mail offer, you are already opted in. If you are not opted in, then most likely you have submitted a form to manually opt out at some point in time. To change your status to opt-in, visit this website: https://www.optoutprescreen.com/. This has to be done for the shopping cart trick to work.
The method will work with all types of credit score. This trick is the only method that allows you to get a credit card no matter what your credit score is.
Turn off your popup blocker or anti-spam tool. If your popup blocker is off, you won't be able to see the pre-approval offer when it appears on your screen during checkout. You can turn it back on after you get the cards you want.
The trick works with Comenity Bank. Many stores use Comenity Bank for their credit cards, so you are likely to get approved for cards that are linked with this this bank. Below, we have you provided you a list of all the Comenity Banks that are available.
Do not enter your full social security number (SSN). If the shopping cart trick works, you should only have to input the last 4 digits of your social security number. If you are required to enter the full number, it will result in a hard pull and you may be denied the card, so be careful when inserting your information!
---
Comenity Credit Card List
The following list includes all the Comenity credit cards that are currently offered. These cards will work for the Shopping Cart Trick and help make it possible for those who have bad credit to get a credit card.
Comenity Bank Medical Credit Cards
Comenity Bank Education Credit Cards
Comenity Bank Airline & Hotel Credit Cards
Comenity Bank Auto Credit Cards
Comenity Bank Misc Credit Cards
Discontinued Credit Cards
The trick used to work on these stores but is no longer working because the card has been discontinued:
---
How to do the Shopping Cart Trick
Clear your browser's history, cookies, and cache. Do this step before trying the shopping cart trick. If you're using Chrome, you can open a new window in incognito mode to skip this step. If you're using Firefox, you can open a new window in Private Browsing mode.
Go to the website of the store you want a credit card for and create a new account. You can often find the 'create account' link at the top of the page. When creating your account, you will be asked to enter your email address, phone number, and mailing address. Remember to use the same info you would find on your credit report. Confirm your email if asked. Note: Always make sure you subscribe to emails. Sometimes they send you the pre-approval letter via e-mail.
Add a few items to your shopping cart. It has been suggested that you put around $100 in the cart with several items. You can change amount if you don't get the offer right away. You can try amounts such as $100 first, then $50, then $150. Most people have indicated that these amounts work the best. Act as if you're going to buy all the items.
Continue going through the check out process.  When you get to the final payment page, type in your billing information. It is advised to non't use auto-fill to put in your info (this will stop the method from working apparently). Don't actually buy the items or click the final submit button. Note: You should actually receive your offer before this page. If you haven't up to this point either then the shopping cart trick did not work and you will need to try again.
Wait for the Comenity bank pre-approval pop-up to appear. If you did this correctly, a pop-up should appear and offer you a credit card! If it asks you for ONLY the last four of your social, you know the shopping cart trick worked.
Repeat. Sign up and get as many cards as you would like or can get your hands on. If the trick doesn't work right away, check your e-mail again within a few days. You can help build your credit by applying for different cards for different stores.
Once you have get a hold of the cards that you want/can get your hands on, know that the limit for most of these cards are about $500 or less. This is a pretty low amount but you can easily request a credit limit increase (If you request to make a credit limit online, it is often considered a soft pull). They will usually agree to give you a credit limit increases if you actively spend and make purchases with these cards. However, they will only increase the credit limits if the card is 9 months or older.
---
Author's Verdict
Using this trick will not only help boost your credit score but is also useful in helping you reach your credit goals. Here are some valid reasons:
To reinstate, this Shopping Cart Trick will greatly help those who have bad credit build/re-build their credit. This trick is considered a soft pull not a hard pull on your credit report.
These credit cards offer bonuses. To encourage and target potential consumers to shop at these stores, they will usually offer some kind of bonus. The best cards offer on going bonuses.
You can get American Express credit cards with no fees. Unfortunately, even though this is an option, Comenity mostly offer Visa cards, so you're a bit restricted. But, Dillard's is a affiliated card that works for this category.
If you are interested in learning more about credit cards or want to find the best credit cards currently being offered, check out our list of the best credit card bonuses.