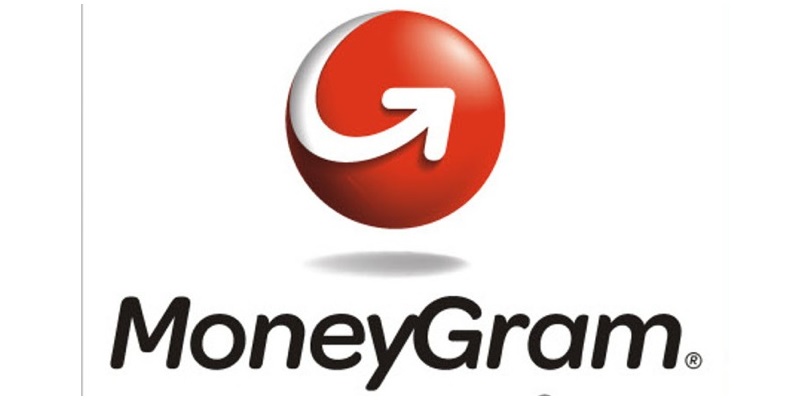 MoneyGram is currently offering a 20%-40% Fee Discounts on Money Transfers.
They are the second largest money transfer provider in the world.
Be sure to check out Rakuten and other cashback accounts!
MoneyGram Get 20% – 40% Fee Discounts
MoneyGram is currently offering a rewards program called Plus+ Rewards where you can save on their fees.
Once you sign up you will receive a 20% off welcome gift fee discount on your second transaction after enrollment. From there you will earn a 40% off fee discount after every 5th transaction, which is applied to the next transaction.
MoneyGram Transfers
Listed below are how the transfers work:
Transfer Methods

Online
In person
Via mobile app
Via Facebook Messenger

Transfer Speed
Transfer Limits (online)

Up to $10,000 per transfer (up to $10,000 every 30 calendar days)
MoneyGram: How It Works
Transferring your funds is very simple with MoneyGram! Besides providing general transfer methods they also offer home delivery and the option to send to a debit card or mobile wallet.
Sending Method
You can send money online, in person at any of MoneyGram's agent locations, via MobilePass, or by MoneyGram Sendbot, a Facebook Messenger app.
To send money all you need is your recipient's full name, how much you want to send and where the money will be sent to. After setting up your MoneyGram account, you can choose to send your money as a cash or online transfer.
Cash transfers:

Find a MoneyGram agent, bring identification (passport or driver's license)
Fill out the money transfer form
Contact your recipient and give them the reference number

Online transfers:

Log into your MoneyGram account, input the amount you're transferring and accept the quote
You'll need to send MoneyGram the funds, and the company will in turn send it to your recipient
Receiving Method
There are several ways to receive your funds:
Picking it up from one of the 350,000 MoneyGram locations around the world
Bank account deposit
Mobile wallet deposit
Inmate county, state or federal correctional account deposit
Tracking Your Transfer
There are two ways to track your transfers:
Log into your MoneyGram account online and view your transaction history
If you are recipient use the transaction reference number or transaction authorization number and use the Track a Transfer tool on the site
Additional Services
MoneyGram also offers money orders, bill payment and mobile top-up.
Money Orders:

Money orders are only available at certain agent locations in the United States

Bill Payment:

Allows you to pay bills from over 13,000 companies. Their payment types with MoneyGram include the following:

Mortgage
Auto finance
Cable & satellite
Child Support Services
Collections
Credit card (only at certain locations)
Health care
Inmate
Insurance
Mobile phone top-up
Phone bill
Prepaid credit cards (only at certain locations)
Rent
Tolls
Taxes
Utility Bills

Mobile Top-Op:

You can top up prepaid phones at more than 350 mobile carriers in over 100 countries across the globe
Fees & Rates
Your fee amounts depend on how much money you want to send, which country you want to send it to, and the payment and receiving methods.
Some important things to be aware of are:
If available, it's best to pay by bank transfer.
Sending to a bank account is usually cheaper than sending for cash pick-up.
If you're sending to a bank account, it's less expensive to send at an agent location rather than online, regardless of how you're paying for it.
It's cheaper to send money for cash pick-up, do it online. It's cheaper, but only if you pay by bank transfer.
Exchange Rates
MoneyGram makes a lot of money by padding their exchange rate. This generally means that the rate offered to you is not good real mid-market exchange rate.
Transfer Speed
Transfers for cash pickup can get to your recipient within minutes, regardless of payment method. However, this estimate is subject to operating hours and other factors.
To learn more about these transfer speeds look at MoneyGram FAQ page.
Author's Verdict
MoneyGram is offering a way to Earn 20% – 40% Fee Discounts On Money Transfers. These discounts can be great for your finances!
Finally, remember to bookmark this page because you will always find an updated list of MoneyGram promotions here.