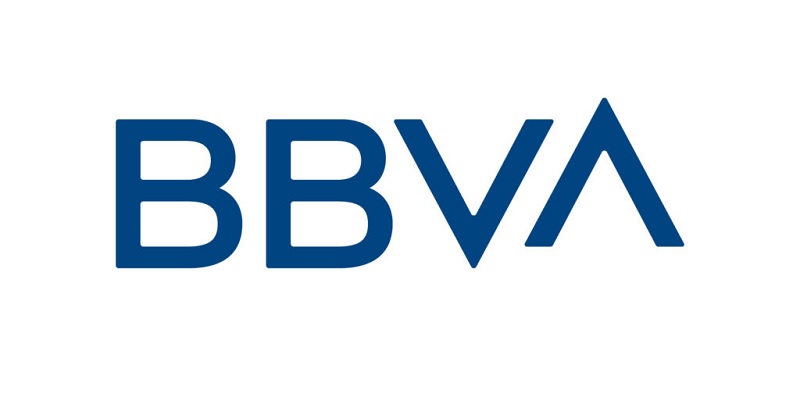 Your future is looking bright with higher BBVA Money Market Account rates when you apply in branch. Earn fast with a high-rate Money Market account. With only $25 to start, you can save for your future now and start earning on your daily collected balance.
BBVA is available in Alabama, Arizona, California, Colorado, Florida, New Mexico, and Texas with over 650 branches throughout the listed states.
Editor's Note: The APY rate is only available for in-footprint states only (TX, CA, CO, AZ, NM, AL, FL).
BBVA Money Market Account Summary
Interest compounds and is credited monthly
Enjoy 24/7 online access with Online and Mobile Banking
Link to your BBVA checking account for Overdraft Protection
Open a Money Market account online today with a $25 minimum opening deposit
BBVA Money Market Rates
APY Rate Requirements
Simply open a new Money Market Account in branch with a minimum opening deposit of $25 to start earning interest on your daily collected balance.
Application Link
BBVA Money Market Account: If you're interested in a great money market account, sign up today!
BBVA Online App
Still Have Questions?
 Reach someone helpful. Call 1-800-266-7277!
Author's Verdict
If you have excess funds that you're thinking about putting into your savings account that usually offers a low rate such as 0.01% APY, consider placing those funds into a BBVA Money Market Account to earn the great listed rate on your funds.
Let us know about your thoughts and experiences with this bank in the comment section below! If you're interested in maximizing your savings, check BankDealGuy for more bank rates!