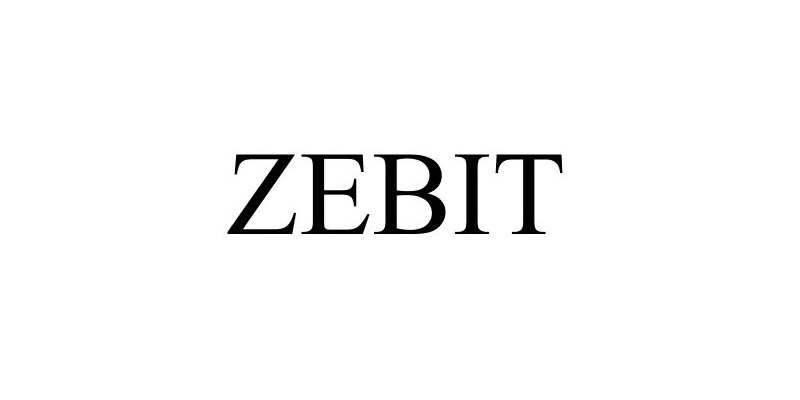 Zebit is a new platform for ecommerce retail that allows to purchase a variety of items installments with zero fees.
Read on to find out if this buy-now-pay-later approach is as good as it seems.
What Is Zebit
Zebit is a ecommerce retailer that focuses on helping credit-challenged consumers finance their purchases. With Zebit you shop online using a no-interest, no-fee line of credit. The co-founder, president, and CEO of Zebit is Marc Schneider and they were started in 2010 as a business unit a part of a Global Analytics Holdings.
They have hundreds of name brands including Apple, Samsung, Xbox, Pandora, Gucci, Fitbit, LG, Whirlpool and more.
How Does Zebit Work
Zebit offers consumers a line of credit up to $2,500 in credit that can be used to purchase products from the Zebit Market. You will be required to open an account to earn this credit line. Applicants must be at least 18 years old, and Zebit may verify your identity and your employment or income.
How To Open an Account
Go to Zebit.com and click on the "register" button. During the application process, you will be required to enter your personal information, including your source of income and the amount that you make.
In order to open an account you need to be at least 18, employed, retired, or disabled with benefits. They also require your Social Security number to validate your identity. However, Zebit does not check your credit report, and there is no impact on your credit score.
ZebitLine
The credit extended to consumers by Zebit is referred to as the ZebitLine. Your ZebitLine is the amount of credit you have for financing products. You'll have six months to pay for the product.
Payments are split across the six-month timeframe these payments can vary depending on eligibility. Your ZebitLine can only be used in the Zebit Market.
Zebit Market
The Zebit Market carries many different types of products such as:
Electronics
Home & decor
Kitchen & dining
Furniture
Fashion
Beauty
Jewelry
Kids & baby
Sports & recreation
Health & fitness
Auto
When you make a purchase from the Zebit Market, you'll have a few options. You can make a down payment at the time of the purchase and then pay the remainder in installments over six months.
ZebitScore
ZebitScore is an overview of your financial status and health similar to a credit score. It is unrelated to your ZebitLine however so neither will be impacted.
Zebit Account Fees
Zebit charges no fees on purchases. When you're logged in and looking at a product in the ZebitMarket, you'll be able to see the price if you pay for it today, as well as the installments if you pay for it over six months.
Is Zebit Safe
Zebit uses bank-grade encryption on its website to provide to tier security. Your Social Security number is encrypted and Zebit does not sell your contact information to any third parties.
Zebit has an A+ rating with The Better Business Bureau as well as a 4.7 out of 5 by TrustPilot, based on more than 3,500 reviews.
Author's Verdict
Zebit is an interesting account and depending on the price of the product in the Zebit Market and if you may require additional time to pay for certain products and are trying to not incur any additional finance charges this account may be worth it for you
Finally, remember to bookmark this page because you will always find an updated list of Zebit promotions here.