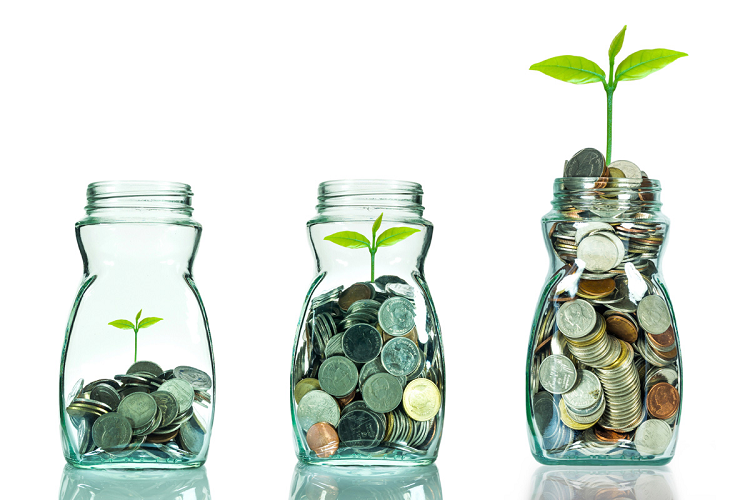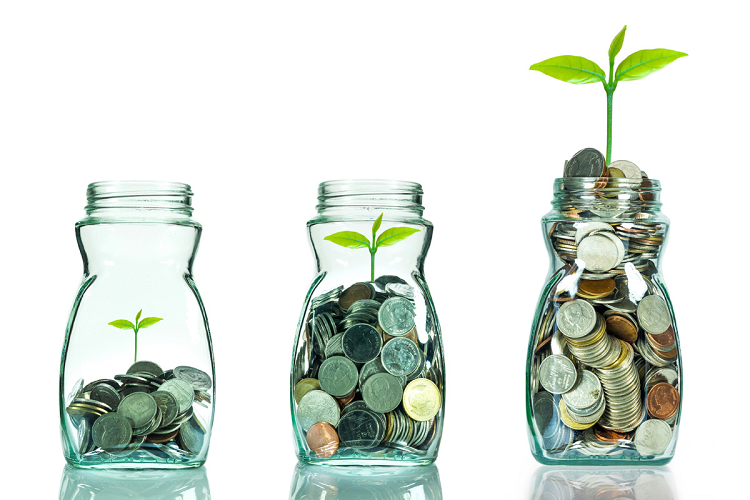 Below is our guide to help you, our readers, find the best or top 3-Year CD rates. In summary, certificate of deposits, otherwise known as CDs, will offer you the best secure return on your money when you invest it with your bank or credit union of choice. The best route to take if you want to foresee the best return is with online banks.
Editor's Note: For a full, extensive list of all available CD rates, see our posts on the Best CD Rates, Deals, & Promotions.
Interested in certain terms only? See below for our list of the best CD rates in the following terms:
Disclaimer: These rates change often, so BankDealGuy cannot guarantee complete accuracy regarding current rates. We'll keep the rates as up-to-date as possible.
Top 3-Year CD Rates – Nationwide