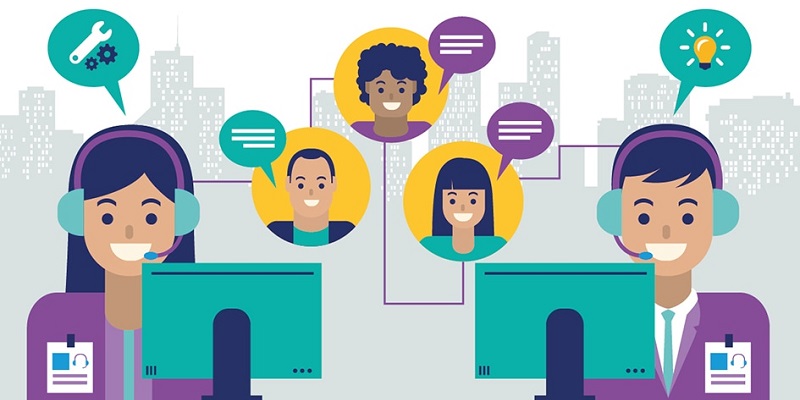 Bank and other financial institutions provide all the tools that you'll need to manage your finances. Beyond having financial services such as checking and savings accounts, what differentiates them is the level of customer service. We've taken a look and compiled a list of some of the larger national banks, and summarized what they have to offer from their other counterparts.
Chase
As of the largest national banks with the most assets, Chase Bank has the highest rating in customer rating according to Consumer Reports. Chase Bank also has been award with the "lowest problem incidence" in a study by J.D. Power in 2017 to measure National Bank Satisfaction.
Chase also offer deposit services such as ACH payments, in addition to direct deposit so you receive any type of social security, salary, straight into your account without a second thought. They also offer features such as online banking so you can access your money at anytime, anywhere you are in the world. Like most other large banks, they also offer their exclusive Chase app so you have your money at the tip of your fingers.
In addition to the virtual assistance they provide, they also offer the expertise of their financial advisers. They offer the tools that you need to get started on managing your financial future today. With knowledge on research, topics such as investing, your money is secure.
If you are interested in what else Chase has to offer, be sure to check out more Chase Bank Promotions.
TD Bank
If you are interested in a more interpersonal connection and prefer to meet with a banker, TD Bank is among the most capable to met your needs. They pride themselves in being more available than other large financial institutions, by hosting longer hours than other bank.
If you are interested in what else TD Bank has to offer, be sure to check out more TD Bank Promotions.
Citibank
When dealing with your finances, security is of the utmost priority and Citibank does their best help all of their customers. Fraud runs rampant for many people, and can cause severe damage to a person's financial well-being.
Citibank is best known for offering personalized assistance for victims of fraud, by hiring a specialized Citi Identity Theft Solutions Specialist for each and every case. They'll help you from start to finish, as they monitor your credit reports throughout the entire process.
The specialists can provide assistance from not just getting your money back on the banking end, but with official authorities by providing a walk-through on police reports and other documentation to have a thorough process.
Ally
If you prefer to do everything online, Ally Bank is considered to be one of the best online banks. In addition to Schwab Bank and USAA, they provide all the tools you need to complete everything virtually. With the rise of technology, they provide all the services you need to do everything at least your local banks.
You can get all of the same benefits such as no monthly maintenance fees and competitive rates. They also best known for offering certificates of deposit that allow you to mature your investments overtime.
Bank of America
Bank of America offers some of the best services in mobile and online banking. In the last 4 years, they've been ranked Number 1 for their Apps and for digital strength in financial services.
They've been have a specialized group of digital ambassadors at their branches to give tutorials and educate their customers and help them get acquainted with their online tools.
Author's Verdict
With all these tools at your disposal, you can be sure to find a bank that that meets all of your needs. Whether you need access to in-person support or digital banking, most larger national banks provide both.
Whichever bank you choose to go with, you will receive the best customer service the bank has to offer. If you are interested in pursuing promotions what these banks have to offer! Be sure to check back on BankDealGuy for more bank promotions!