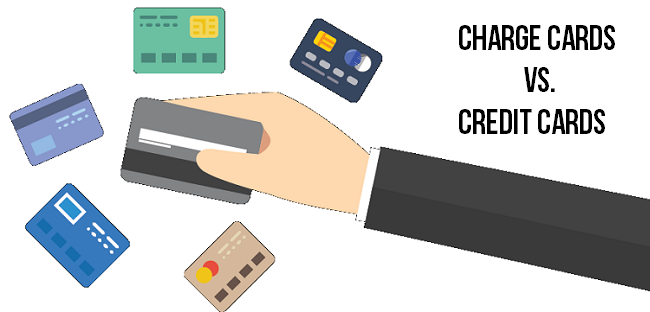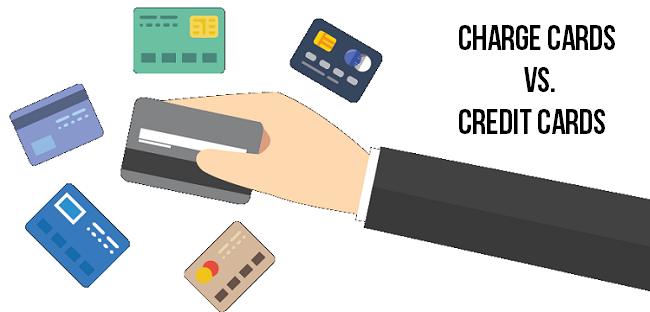 You've heard of credit cards, but have you heard of charge cards? Not many people are aware of what they are, but there's a chance that they suit your needs more than a credit card would. Although they do function in the same ways, charge cards have certain features that distinguish it from other types of cards. If you want to learn more about what a charge card is, keep reading to find out more!
What is a Charge Card?
A charge card is just another type of card, such as a debit or credit card. They essentially have the same format and look, but the difference between a charge card and other cards lie in its purpose. Charge cards are less popular then its counterparts, and the only major issuer that still offers them is American Express. However, it's possible that charge cards are a better fit for you, so read more about how they compare to credit cards.
How Does a Charge Card Compare to a Credit Card?
One of the main differences of a charge card is that there is no preset spending limit. If you charge your credit card often with high pricing purchases then this type of card provides a lot of flexibility for you to charge your card as needed. Another difference is that with a charge card you can't roll your balance from month to month. You can either pay the balance in full or face a hefty fee. At least this way you'll never have to worry about paying interest on your balance, but this feature may not be beneficial to those who don't pay their bills on time. While there are some differences between charge and credit cards, there are also some similarities. One similarity would be that charge cards also offer spending rewards or built-in perks. Additionally, another similarity would be that they both charge fees. It depends on the card, but most of the times charge cards also charge annual and late payment fees the same way a credit card does. 
Which Card is Right for You
Now that you know what a charge card is and how it compares to a credit card, determine which one is right for you. Consider signing up for a charge card if you always pay your credit card statement in full at the end of the month and find it burdensome to have to worry about bumping up against a credit limit. However, if you like the option of being able to carry a balance from month to month, a credit card is a better choice. Both are a good choice for building your FICO credit score, but in slightly different ways.