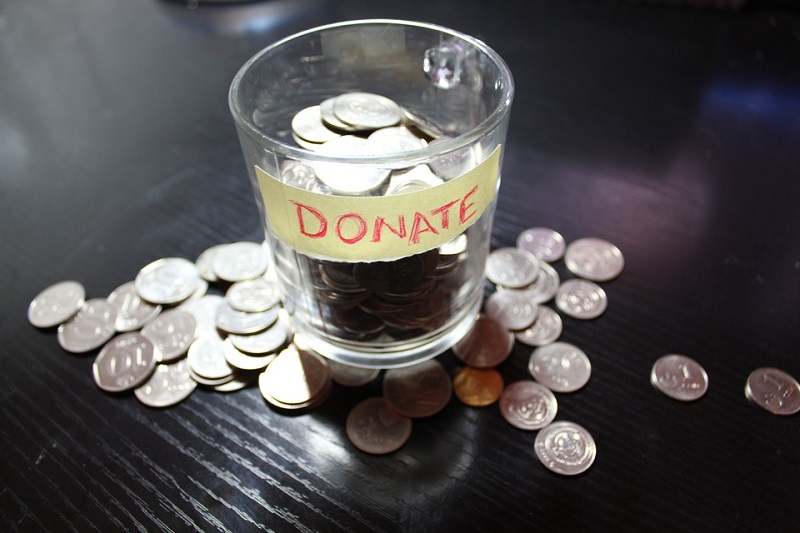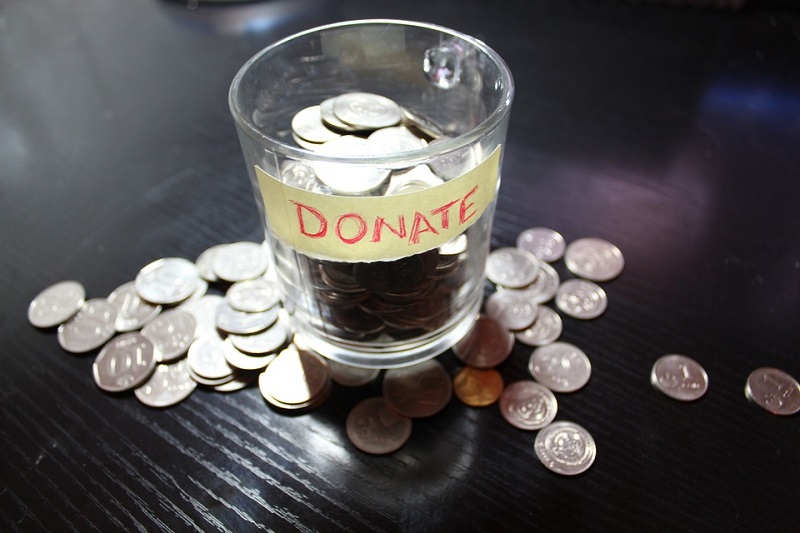 Want to make an impact, donate, and contribute to charities and/or non-profit organizations you care most for by simply having a credit a card that will allow you to do so? If yes, for this particular post, we will recommend the best credit cards for Charities to inform you about the better options when it comes to earned higher rates than charities would pay in credit card processing fees.
Keep in mind that you will be able to manufacture spend by using charities.
Let us know if we are missing any cards in the comments section. Keep in mind that you can earn at a higher rate by employing some basic manufactured spending strategies such as purchasing prepaid Visa, MasterCard or AmEx gift cards through cash back portal or special promotions.