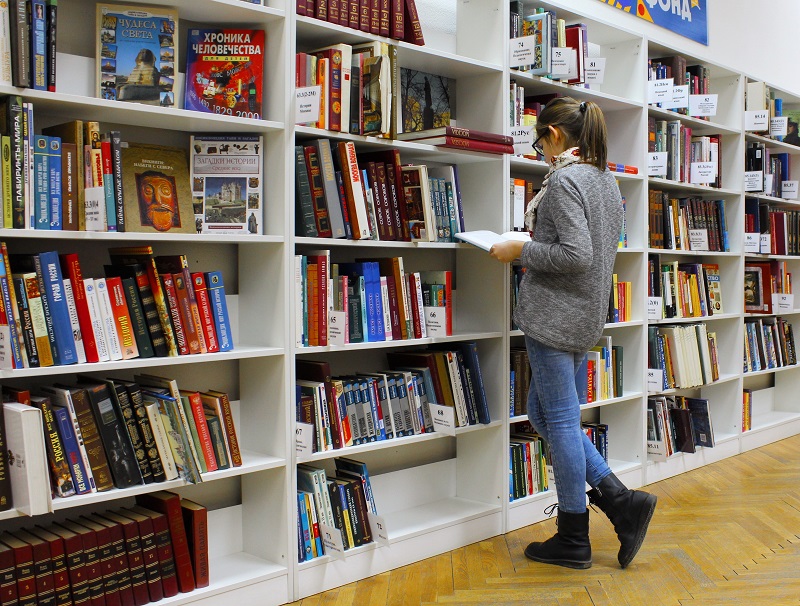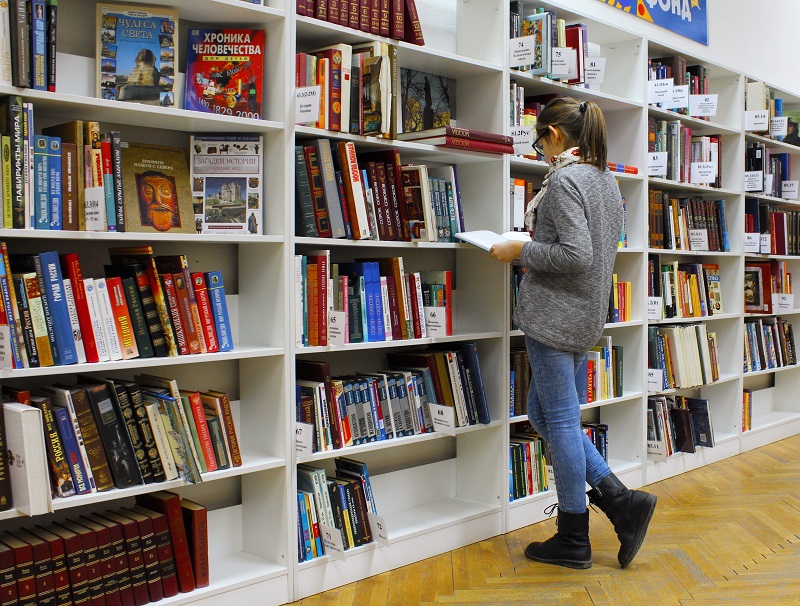 Whether you are a student who is required to buy textbooks for your classes or just book lover who reads often, books can be quite expensive. For this particular post, we will recommend the best credit cards for BOOKSTORE Purchases to inform you about the best options on how to best optimize your Bookstore spending necessities.
If you're making your book purchases online, we recommend taking a look at the cash-back portals to see if they offer any discounts. Make sure to also do a price comparison to get the best savings out of your Bookstore spending.
Let us know if we are missing any cards in the comments section. Keep in mind that you can earn at a higher rate by employing some basic manufactured spending strategies such as purchasing prepaid Visa, MasterCard or AmEx gift cards through cash back portal or special promotions.