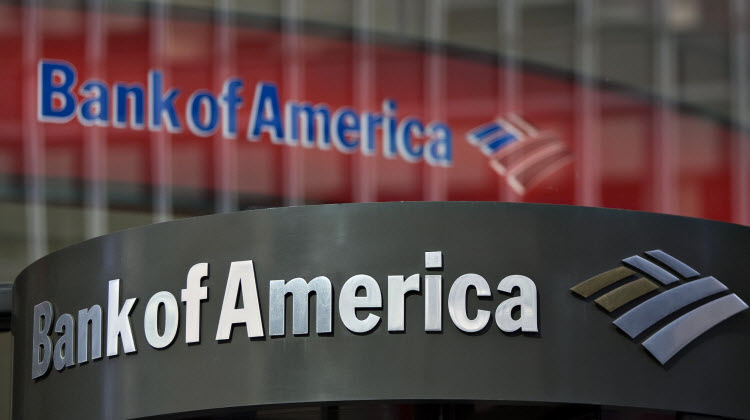 ---
Here's a summary of Bank of America Promotions, current and past.
This will give you an idea of whether to take advantage of a current bonus, or to wait out for a better one. Get current promotions via the list at the bottom of the page.
Bank of America Checking Promotions:
Eligible Accounts: BOA Core Checking, BOA Interest Checking
Competitor Promotions: Chase Total & Chase Premier Plus Checking
$100 Bonus: Most consistently available. A good offer, but many choose to hold offer for better.
$150 Bonus: This one is a newly available offer that is available via an online link. Take advantage of it while it lasts!
$300 Bonus: Doesn't come around often and usually is targeted to Bank of America credit card holders. Take advantage of this one when it's available.
$500 Bonus: Another targeted offer to Bank of America customers who don't yet have a checking/savings account with them. Definitely jump on this one when available.
Bank of America Savings Promotions:
Promotions for BOA Savings accounts don't come around often.
Eligible Accounts: BOA Regular Savings & Rewards Money Market Savings
Competitor Promotions: Chase Savings, Capital One 360 Savings
$250 Promotion: The only promotion available in recent years. Not the most popular, as it's not an up-front sign-up bonus, but more of a gradual savings bonus.
Bank of America Business Promotions:
Eligible Accounts: BOA Business Fundamentals & Business Advantage Checking
$100 Bonus: Consistently available in recent years. Not the best, but still fairly popular. It's one to consider.
$200 Bonus: Definitely a good one to jump on when it comes around, as it's less commonly seen. Bonus requirements are usually not bad either, with no Direct Deposit requirement usually.
$2,000 Bonus: Not a common promotion by any means. There are more requirements, where you'll have to sign up for several Business solutions from Bank of America. By far one of the best ever bank bonuses in terms of maximum earnings.
Review The Current Bank Of America Promotions:
Here's a list of the current promotions by account type.