Huntington Bank Life Insurance. The time to plan for life insurance is now – before it's needed. What if the unexpected happened to you or your spouse? Huntington Bank Life Insurance can help:
Provide financial support for those you care about.
Replace your income when you're no longer there to provide for your family.
Protect the assets for which you worked so hard.
Plan for retirement.
Everyone is different. That's why you need a personalized insurance program that is unique to you and to your specific needs. Huntington provides continual, independent, professional reviews, as well as excellent service and an array of solutions from companies with exceptional industry ratings.
Huntington Bank is currently available in the following states: IN, KY, MI, OH, PA, WV, IL, WI. Huntington Bank Life Insurance.
Huntington Bank Life Insurance Coverages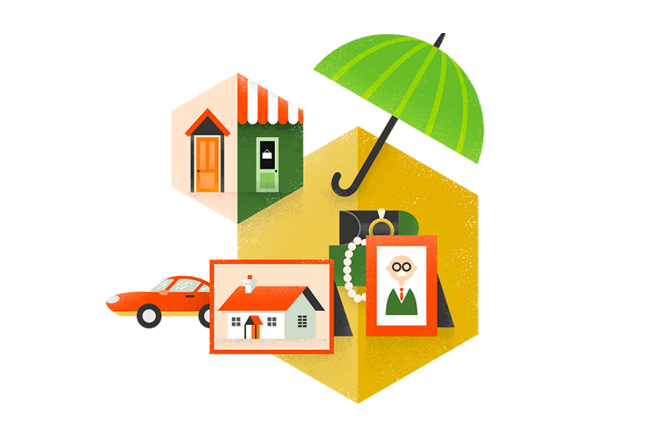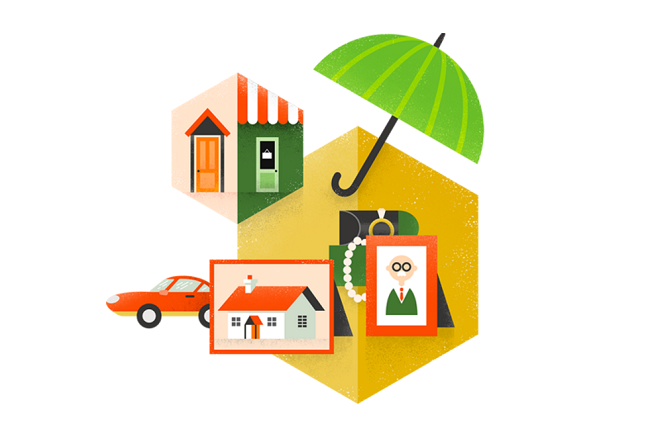 Huntington Bank Mobile App – Download
You can download the Huntington Bank Mobile App via iOS or Android!
iPhones

Huntington Bank Mobile App take the great features from Online Banking and build them into an easy-to-use tool. And since they're designed especially for your phone or iPad®, they're easy to read and navigate, too. You can download the app via iOS here.

Androids

Whether you want to check your balance while shopping, pay a bill while waiting in line at the movie theatre, make a check deposit or just want to locate an ATM in a new town, now staying in control of your finances is just a few simple taps away. You can download the app via Android here.
Still Have Questions?
If you can't find what you're looking for, let Huntington Bank know. They're ready to help in person, online or on the phone. You can contact them 24 hours a day, 7 days a week. 1-800-480-BANK (2265).
Author's Verdict
Sometimes things happen in life. Huntington Bank Life Insurance can help protect you or your family when the unexpected occurs. Consider Huntington Bank for your source of insurance! You know what they say: it's better to be safe than sorry! Hopefully this guide helped you quite a bit! Let us know if it did! Be sure to check back for more Huntington Bank Tips, Bonuses, Offers, Promotions, Guides, and more! Let us know what type of posts you'd like to see whether it be more bank guides, deals, offers, etc! Refer BankDealGuy to your friends and family so they can benefit and learn financially! Your feedback is very important to us! If you're interested in more info regarding Huntington Bank offers, check out our full listing of Huntington Bank Deals, Offers, Bonuses, and Promotions. Be sure to check back on BankDealGuy for more bank deals!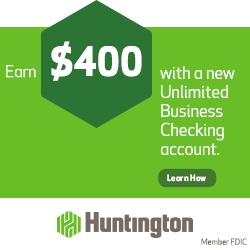 • Open a Huntington Unlimited Business Checking Account
• Earn $400 bonus when you open a Huntington Unlimited Business Checking account and make cumulative new money deposits of at least $5,000 within 60 days of account opening.
• The $400 bonus will be deposited into your account within 14 days of meeting requirements.
• Get Overdraft Protection Account with no annual fee, or Deposit-to-Deposit Overdraft Protection with no transfer fee.
• Enjoy unlimited transactions. And up to $10,000 in cash or currency deposits monthly in-branch or at an ATM at no charge.
• Designed for businesses with higher checking activity and greater cash flow needs.
• Bonus service. Choose one bonus service such as fraud tools, discounts on payroll services, or Huntington Deposit Scan®.