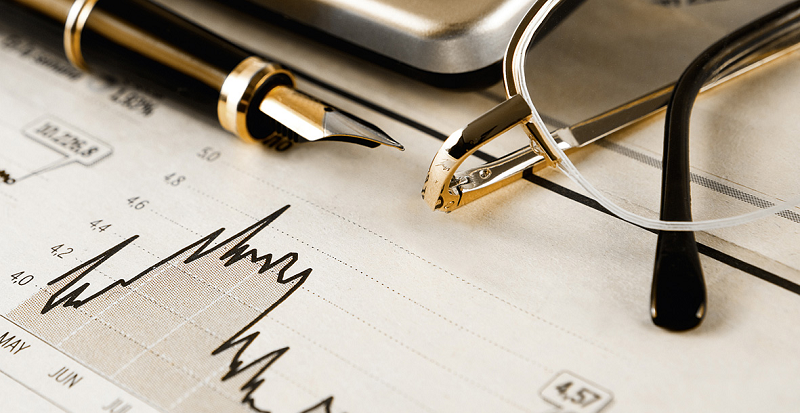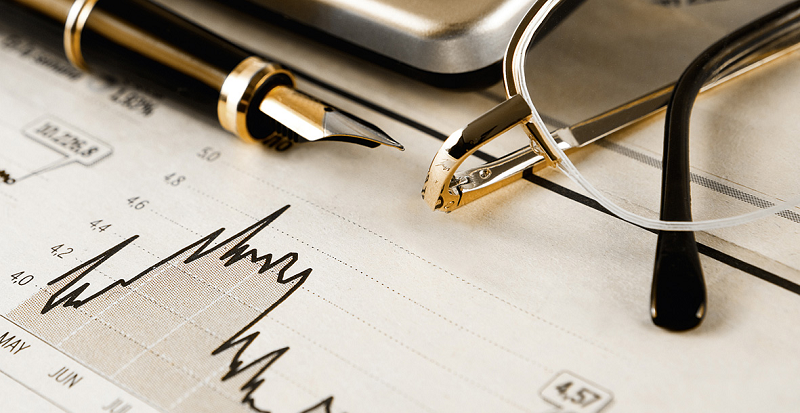 Compiled in this post, we've provided a list of Credit Unions You Can Join From Anywhere. So how does a bank differ from a credit union? For one, credit unions offer an alternative of doing business with big banks (or local banks). Aside from operating in the best interest of bank's shareholders, a credit union acts in the best interest of its members (which, in turn, are also customers). By becoming a member at a credit union, you own a share of the financial institution and you have voting rights. Joining a credit union is often exclusive with strict membership eligibility. Let's take a quick run-down of what a credit union is and how you can join.
Editor's Note: This list will continue to grow so be sure to bookmark this post or check back from time to time. Interested in more bank bonuses? See our full list of bank deals here.
What Is a Credit Union?
Credit unions function just like banks but in a not-for-profit organizations manner. As mentioned previously, credit unions are owned and controlled by its members (customers) who use the credit union's service(s). Like shareholders in businesses and companies, members of the credit union vote on important company decisions (like who gets to sit on the board of directors). Furthermore, profits generated by the company are returned to the members in typical terms of reduced fees, higher savings rates, and lower interest rates on loans. Just like a bank, credit unions accept deposits, offers loans and lines of credit, and provides other financial services. But unlike a bank, a credit union is member-owned and exists to serve its members rather than stockholders.
Can Anyone Join a Credit Union?
To join a credit union, you would usually have to meet certain requirements. For example, there are a hand full of credit unions exclusively for members of the military, employees of certain organizations or members of certain labor unions, churches, or alumni associations. Many credit unions also only serve people that live, work or worship in a certain area. Despite how these rules make it seem very restrictive, these guidelines exist because credit unions are meant to serve a group of people with a common bond. However, in many cases, these rules are less restrictive than you may have thought. Matter of fact, most credit unions extend membership to family members, so if you have a relative who's a member of a credit union, you might be able to join, too. In addition, several credit unions extend membership to everyone, no matter your employer, geographical location, place of education or worship.
Joining and becoming a member of a credit union may be easier to achieve than many people may think. Some credit unions require members to meet strict criteria or pay high membership fees, but in many cases, it can be easy and cost-effective to join a credit union.
Try one of the following routes if you're interested in joining a credit union:
Check your eligibility with a credit union for the following reasons: living, working, worshiping, volunteering in its region or belong to an organization/work for an employer with membership privileges.
If you're not eligible to join, you can become a member any of the credit unions we've listed below by making a donation to join an organization with membership privileges or in some cases, by registering to volunteer or pledge support to a credit union approved organization.  See below for a list of Credit Unions You Can Join From Anywhere.
| Credit Union Membership | State(s) | How To Join (Open To All) | Review |
| --- | --- | --- | --- |
| A+ Federal Credit Union | TX | A+ Education Foundation ($10 membership dues) | Review |
| ABCO Federal Credit Union | NJ | Anyone through membership in the New Jersey chapter of the AmericanConsumer Council | Review |
| Affinity Plus Federal Credit Union | MN | Make a one-time donation of $25 to the Affinity Plus Foundation. | Review |
| Alabama Credit Union | AL | Membership in The Secret Meals Association ($10 association member fee) | Review |
| Alliant Credit Union | CA, CO, IL, TX, VA | Make a one-time donation of $10 to Foster Care to Success. | Review |
| Alliant Credit Union | CA, CO, IL, TX, VA | Make a one-time donation of $10 to Foster Care to Success. | Review |
| Altra Federal Credit Union | AR, CO, KY, MN, NJ, TN, TX, WI | Become a member by joining the Altra Foundation with a one time $5 lifetime membership dues | Review |
| America's Christian Credit Union | CA | One time membership fee of $5, along with an initial deposit of $25 for individuals and $100 for Ministries and Businesses into your regular share savings account | Review |
| America's Credit Union | WA | Join with a $25 min deposit to a Regular Savings account and a submission of notarized copy of your Washington State drivers license or outside the state of Washington, notarized copies of two forms of ID. | Review |
| American Heritage Federal Credit Union | NJ, PA | Make a one-time donation to the Kids-N-Hope Foundation. | Review |
| Andigo | IL | $15 donation to ConnectVETS | Review |
| Andrews Federal Credit Union | D.C., MD, NJ, VA | Military affiliation, you can join American Consumer Council with a $5 donation | Review |
| Apple Federal Credit Union | VA | Anyone through joining Northern Virginia Athletic Directors, Administrators, and Coaches Association (NVADACA) | Review |
| Aspire Federal Credit Union | NJ | Anyone through membership in the American Consumer Council | Review |
| Associated Credit Union | GA | Membership in Associated Credit Union is open to the general public. | Review |
| Aurora Schools Federal Credit Union | CO | Open to members of the Consumers United Association ($40 fee and notarized documents needed). | Review |
| Bellco Credit Union | CO | Open to anyone by joining the Bellco Foundation ($10 minimum donation). | Review |
| Bethpage Federal Credit Union | NY | Membership in Bethpage Federal Credit Union is open to anyone through opening a $5 savings account. | Review |
| Blue Federal Credit Union | CO, WY | Open to anyone through joining the Blue Foundation ($5 opening deposit is your donation). | Review |
| Campus Federal | LA | Open to anyone through joining the American Consumer Council. | Review |
| Capital Educators Federal Credit Union | ID | Open to anyone who joins the Idaho CapEd Foundation as a Sustaining Member Volunteer, or anyone who works for, volunteers for, or is retired from any facet of the education industry in the state of Idaho. | Review |
| Chartway Federal Credit Union | FL, NC, RI, TX, UT, VA | Open to those who make a $10 donation to the We Promise Foundation. | Review |
| Chevron Federal Credit Union | CA, CO, LA, MS, TX, UT | Open to anyone through membership in Contra Costa County Historical Society ($20 fee), Navy League of the United States ($50 annual membership fee) | Review |
| Clark County Credit Union | NV | Open to anyone through being a member of public radio KNPR or KCNV ($40 membership donation can be made through the credit union). | Review |
| Commonwealth Central Credit Union | CA | Open to anyone through membership in the Financial Fitness Association ($8 membership fee). | Review |
| Community Choice CU (MI) | MI | Open to anyone through joining the Detroit Historical Museum. | Review |
| Communitywide Federal Credit Union | IN | Open to Donor members of Michiana Goodwill Boosters or Marine Corps League. | Review |
| GTE Financial Credit Union | FL | Join CU Savers Club For $10 | Review |
| Lake Michigan Credit Union | FL, MI | Make a one-time donation to the Amyotrophic Lateral Sclerosis Association. | Review |
| Melrose Credit Union | NY | Pay a one-time membership fee of $1 and a minimum opening deposit of $25. | Review |
| NASA Federal Credit Union | MD, D.C., VA | Become a member of National Space Society (free). | Review |
| Northrop Grumman Federal Credit Union | CA, FL, IL, LA, MD, VA | Make a one-time donation to the Southern California Historical Aviation Foundation. | Review |
| NuVision Federal Credit Union | AZ, CA | Become a member of the American Consumer Council ($5). | Review |