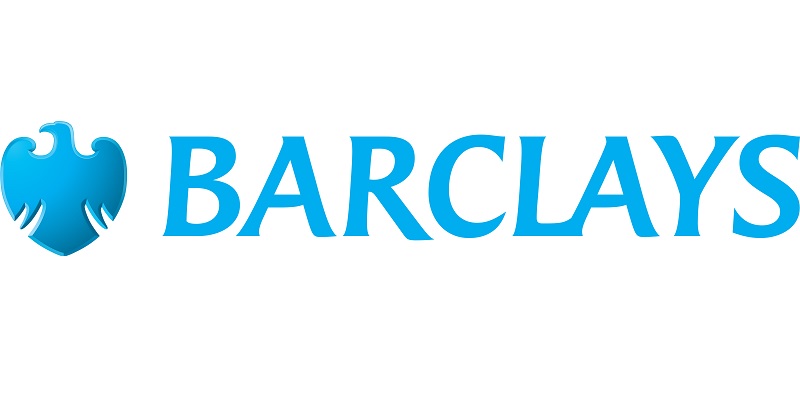 Looking for the best Barclaycard credit card promotions? In this segment, we've compiled a list of the top Barclaycard credit card deals, bonuses, promotions, and offers. Barclaycard, recently rebranded as Barclays, has become one of the most stable financial institutions in the world.
Having both MasterCard and Visa cards, Barclaycard continues to provide some of the best opportunities for their customers. Some of the airlines they have partnered with are US Airways, Lufthansa and Frontier Airlines to provide great offer rewards and bonus points for loyal customers. See our list of Barclaycard credit cards! Below are some of the top BankDealGuy Barclaycards picks.
---
Best Barclaycard Credit Card Promotions
---
Author's Verdict
Barclaycard is one of the largest financial services companies in the world, and is best known in the U.S. for their co-branded rewards cards. With over 300 years of experience, Barclaycard combines innovative technology and superb customer service to provide consumers with quality rewards cards in travel, entertainment and retail categories. You can't go wrong with Barclaycard. Whether you're looking for a card that offers the best 0% APR Balance Transfer or Restaurant Purchases, you can find many more cards through our list of the best credit cards. If you're still unsure of what credit card to apply for, see our Best Credit Category Promotions to help narrow down the best card for you!