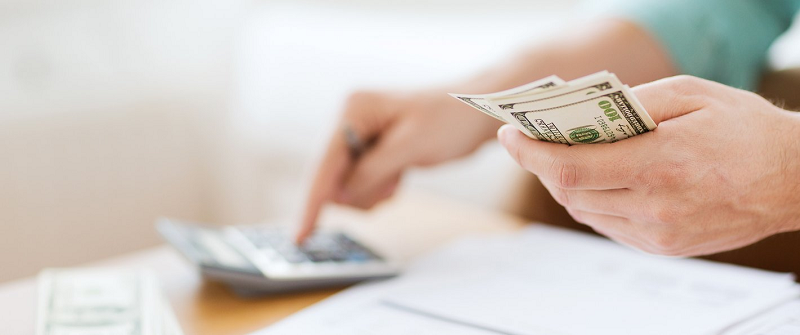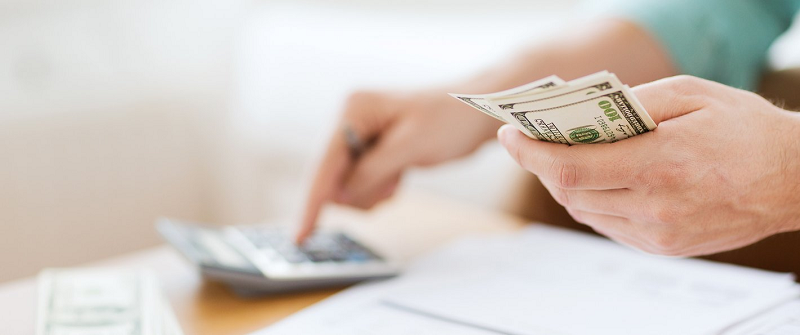 In this post, we'll provide you with a list of estimated Bank Account Bonus Posting Times & Data Points that our readers and various sources have provided to get an idea of when your bonus(es) should be posted. Why is this post important? The list we have provided below are time frames that you can use to get an idea of when your bonus should post after you complete the bonus' requirements. If you do not, that could indicate that something may have went wrong. If you have not received your bonus by the data points and estimated times we have listed below, there's a chance you may have missed a certain requirement or the triggering methods used have not worked. If there is time left in the bonus' time frame, you may still be able to complete the requirements (if missed). Ideally, bonuses that posts immediately or as quick as possible are the ones we all favor compared to bonuses that take weeks to even months to post.
Listed below are the bank/credit unions that we have reports and estimates on. We have listed the time frame (whether it be days, weeks, months, etc) and additional notes if needed. Please feel free to comment below on your data points and bank bonus posting times from the day you opened the account, the day you met the requirements, and the day you received the bonus. For example:
Open account on 01/01/2017
Met requirements (DD posted on 01/30/2017)
Bonus posted 02/15/2017
Here are some tips when applying for a bank bonus:
Keep a spreadsheet of all the bank bonuses/accounts you've applied for and insert information such as the bank name, bonus amount, expiration date, date you opened the account, the length of time you need to keep the account open to avoid early account termination fees (if you want to close the account), whether it incurs a hard pull or soft pull, monthly fees and its waivers, etc. The info listed should be plenty.
Keep a PDF printout of the offer. What this means is that you can screenshot the bank's offer, print out the offer, etc. Any documentation with proof that the bank offered this bonus. That way, if the bank denies you the bonus although you've met the qualifications, you have proof that the bank had this promotion going on in the case it disappears and you need evidence.
Before asking your employer to switch your direct deposit to a new bank account that may just be temporary, see our Meeting Direct Deposit Requirements to see if there's another method to trigger DD.
Editor's Note: Here are some great posts to learn more about bank bonuses:
Disclaimer: The information provided below is provided by our readers and various sources. The information may be applicable today but may change over time. Uses this information as a guideline or to get an idea of when your bonus should post. BankDealGuy cannot guarantee full accuracy of the information provided below as the information could change. Contact your bank/credit union for an idea of when you should expect the bonus to post following completion of the requirements.
Bank Account Bonus Posting Times & Data Points