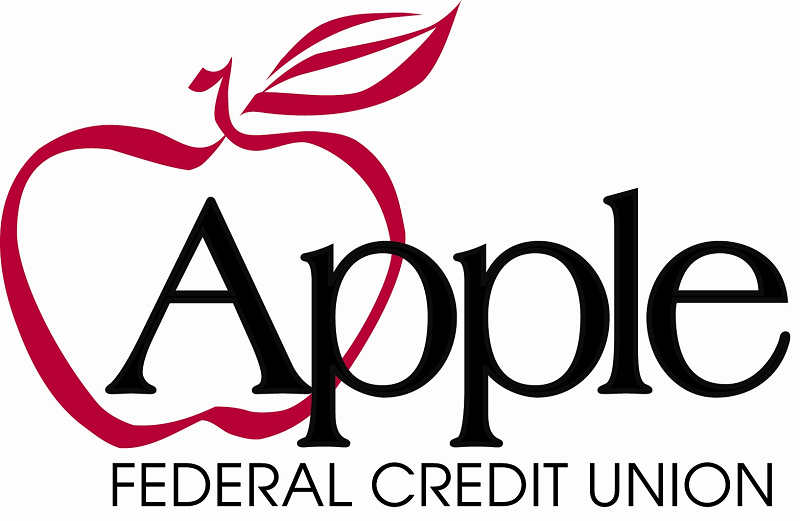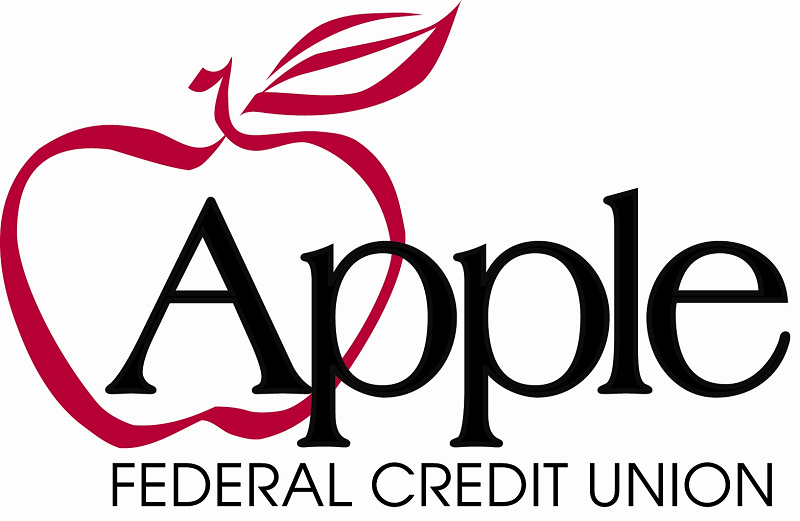 Located in Virginia, becoming a member at Apple Federal Credit Union (Branch Locator) is available to anyone! Below is all the information and details you need to fulfill your Apple Federal Credit Union Membership!
Editor's Note: For more credit unions that you can join from anywhere, see our list of Credit Unions You Can Join From Anywhere.
Apple Federal Credit Union Membership Benefits
Since 1956, Apple FCU has been a financially sound and strong institution serving the educational community of Northern Virginia. As a not-for-profit, member-owned financial cooperative, they don't answer to shareholders. This enables Apple to return our profits to their members in the form of better rates, lower fees and enhanced products and services.
Join Now
Apple Federal Credit Union Membership: If you're interested in becoming a member, join today!
Membership Requirements
Membership at Apple is available to the employees and members of participating businesses and organizations. Membership is also available for their immediate family or household members. View Select Employee Groups
Apple FCU membership and account opening is available to anyone who lives, works, worships, volunteers or attends school in Fairfax County, Fairfax City, Frederick County, Manassas City, Manassas Park or Prince William County.
What you need to open an account with Apple FCU
A minimum deposit of $5 to a regular Savings account
A copy of your driver's license or other proof of identity. We may also ask to see other identifying documents.
Join Through A Family & Household Relationship
Share the benefits of Apple membership with your family. Members may sponsor any immediate family members who are U.S. citizens or permanent residents for Apple Membership. This includes spouses, parents, children, siblings, grandparents, grandchildren, stepparents, stepchildren, stepsiblings and adoptive relationships.
It also includes household members (persons living in the same residence maintaining a single economic unit). This may include other family members, domestic partners, roommates or legal guardians. EXCLUDED from this category are persons living temporarily in a residence (visitor), fraternities, sororities, condominium complexes and boarding houses. If you are joining based on a household relationship with an existing member, you must provide the following:
A valid driver's license or photo ID with an address matching that of the sponsoring member,
A major utility bill with an address matching that of the sponsoring member
Author's Verdict
Did you know you that banks and credit unions offer the same financial products? Here are a few reasons why you should consider becoming a member at a credit union: credit unions are not-for-profit institutions, credit unions tend to pay higher interest rates and have lower fees, your funds are NCUA insured up to $250,000, and much more! If those benefits alone (along with many more) sound great to you, definitely consider this Apple Federal Credit Union Membership! Let us know in the comment section below on your thoughts and experience with this credit union! Be sure to check back on BankDealGuy for more bank deals!