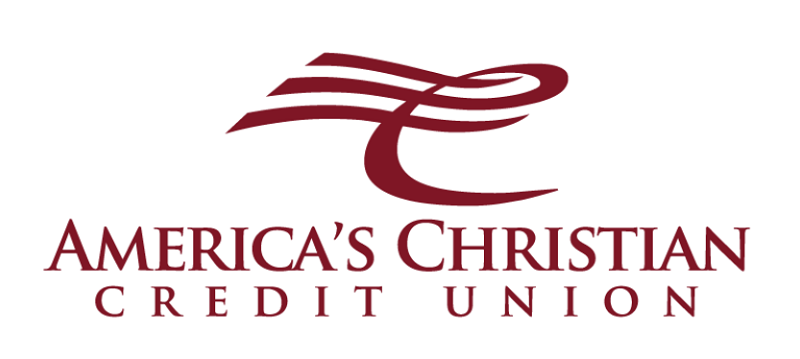 Located in California, becoming a member at America's Christian Credit Union Membership (Branch Locator) is available to anyone! Below is all the information and details you need to fulfill your America's Christian Credit Union Membership!
Editor's Note: For more credit unions that you can join from anywhere, see our list of Credit Unions You Can Join From Anywhere.
America's Christian Credit Union Membership Benefits
Individuals and ministries nationwide can join America's Christian Credit Union. Doing so brings you the benefits of membership:
You become an owner of the credit union, with a vote in what we do.
Typically lower loan rates and higher deposit dividends than traditional banks, because we're a not-for-profit credit union.
Commitment to state-of-the art technology to simplify your financial life.
Peace of mind that your deposits are making a difference, helping to extend God's ministries.
Join Now
America's Christian Credit Union Membership: If you're interested in becoming a member, join today!
Membership Requirements
It's easy to open an account online in just minutes. You're eligible to join if you meet any one of the following:
Members/attendees and employees of church denominational ministries that align themselves with Wesleyan Christian doctrine
Churches, ministries and schools aligned with Wesleyan Christian doctrine;
Ministers, employees, members, officers, teachers, students and others in these churches, schools and organizations;
Organizations of such persons;
Employees of ACCU
Immediate family members living in a member of this credit union's home
To become a member from anywhere, make a one time membership fee of $5, along with an initial deposit of $25 for individuals and $100 for Ministries and Businesses into your regular share savings account.
For a full list of eligibility requirements, see their membership qualifications here.
Author's Verdict
Did you know you that banks and credit unions offer the same financial products? Here are a few reasons why you should consider becoming a member at a credit union: credit unions are not-for-profit institutions, credit unions tend to pay higher interest rates and have lower fees, your funds are NCUA insured up to $250,000, and much more! If those benefits alone (along with many more) sound great to you, definitely consider this America's Christian Credit Union Membership! Let us know in the comment section below on your thoughts and experience with this credit union! Be sure to check back on BankDealGuy for more bank deals!