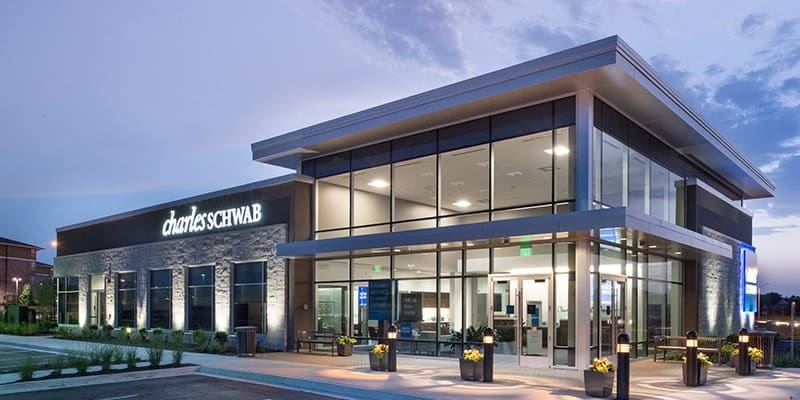 Banks use routing numbers to identify different branches involved in a transaction so the funds are properly placed.
Keep reading to learn about Charles Schwab routing number.
Charles Schwab Routing Number
If you bank with Charles Schwab and wish to transfer funds, you must use the routing number listed below:
How Do Routing Numbers Work?
The American Bankers Association created the bank routing number, also known as an ABA number, in 1910 to help identify check processing, ensuring funds were being sent to where they were supposed to go.
Today the routing number also helps process wire and automated clearing house transfers.
The routing number can be broken into 3 sections:
First 4 Numbers:

This is the Federal Reserve routing symbol, which identifies the Federal Reserve Bank region where the bank is located.

Second 4 Numbers:

This is the financial institution identifier, which identifies the bank itself.

Last Number:

This is the check digit, used to mitigate potential routing errors.
Multiple Routing Numbers
It's not uncommon for a bank to use multiple routing numbers depending on its size. For example, Chase Bank, one of the largest banks in the country, has routing numbers that cover individual states. As well, banks use SWIFT codes for international wire transfers.
Author's Verdict
Knowing your routing number is extremely important, so be sure you know where to find it and how it works!
Hopefully the above information helps you understand how Charles Schwab Routing Number Works.
Also be sure to check out our own lists of bank promotions and CD tables!