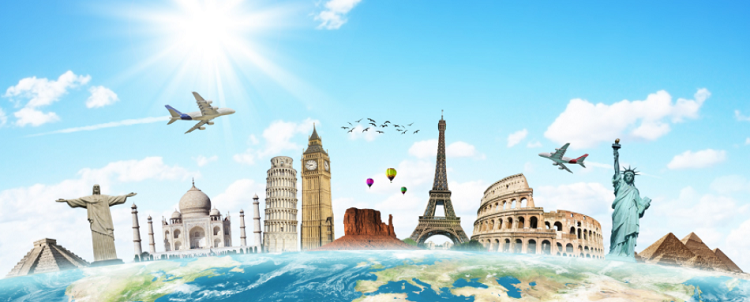 Traveling the world is an amazing experience. There's just something so satisfying about seeing all the world has to offer. However, it can be a hassle to book the right hotels, plan for the best flights, and take care of your needed transportation. To help make your traveling experience as great as it can be, we compiled a list of all the cards that will reward you on your trip and make it even more worthwhile.
Below are that cards will help you earn points, cash, and even miles back in the categories of hotels, flights, and transportation.
Let us know if we are missing any cards in the comments section. Keep in mind that you can earn at a higher rate by employing some basic manufactured spending strategies such as purchasing prepaid Visa, MasterCard or AmEx gift cards through cash back portal or special promotion.